Google's smartwatch platform is about to get a notable upgrade.
After teasing its new platform at Google's developer conference back in May, Qualcomm has finally announced the Snapdragon Wear 3100, its new next generation smartwatch chip platform for Google Wear OS smartwatches, reported CNET.
So far, the most talked about feature of the new chips are improved battery life.
One of the most talked about features of the new Snapdragon Wear 3100 chip is its ultra-low power system that extends battery life.
"With the Snapdragon Wear 3100 Platform, we envisioned a new ultra-low power system architecture and in collaboration with the latest from the Wear OS by Google team, to help deliver a rich interactive mode, bring in new personalized experiences and support extended battery life for tomorrow's smartwatches," said Anthony Murray, Qualcomm's senior vice president and general manager, voice, music and wearables, in an official Qualcomm statement.
The chip includes quad-core A7 processors, a highly efficient integrated DSP and an ultra-low power co-processor.
That being said, CNET notes that while the chip's super low-power mode will extend battery life, when the watch is functioning in standard mode, it isn't likely to have a longer battery life than most of today's high-end smartwatches.
The Snapdragon Wear 3100 was announced days before the debut of the new Apple Watch series.
There's no question that Google is far behind its rivals in regard to the smartwatch industry. Even if this new chip of Qualcomm's improve sales of Wear OS devices, it likely won't be enough for it to even come close to competing with Apple, whose smartwatch is the top wearable device.
The rival tech giant is expected to soon reveal its Apple Watch Series 4, a new generation of the company's smartwatch. Furthermore, Google's smartwatch is not only trailing behind Apple but maintains a distant third to the second most popular wearable device, the Fitbit Versa.
Still, it will be interesting to see how much Qualcomm's new chip platform will improve the sales of the OS Wear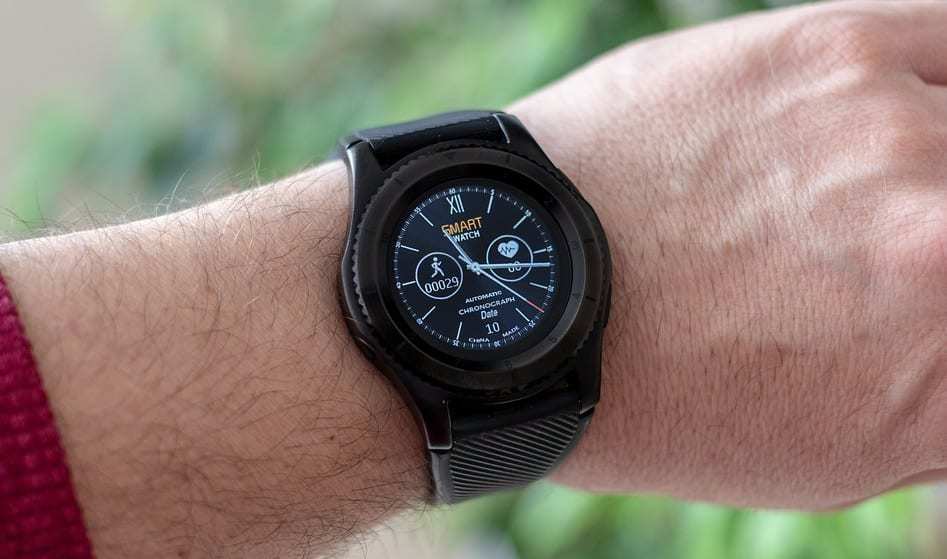 smartwatches that feature its tech.
Snapdragon Wear 3100 is set to begin appearing in Wear OS smartwatches, including Fossil Group, Louis Vuitton and Montblanc starting this fall, beginning with the Montblanc Summit 2 watch in October.