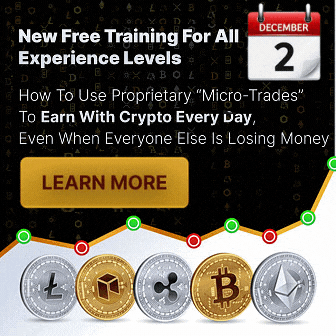 Payconiq gives Belgian debit card holders an easy way to pay in store, online and transfer money.
Payconiq, the newly launched QR mobile payments app by Bancontact, supports both NFC and static dynamic QR codes contactless payment options. In addition to giving debit card users the ability to make payments in store and online, they can also transfer money direct to their contacts using a single app on their smartphone.
Payments can be made at 290,000 payment points across Belgium.
The QR mobile payments app was launched after the merger of Payconiq, a peer-to-peer payments service, and Bancontact, Belgium's national debit card network operator.
So far, 20 issuing banks have joined the service. These include: Argenta, AXA Bank, Bank De Kremer, Belfius, Beobank, BNP Paribas Fortis, Bank J. Van Breda, bpost bank/ bpost banque, CBC Banque, CPH Banque, Crelan, Fintro, Hello Bank, ING België, KBC Bank, KBC Brussels, Nagelmackers & VDK bank, Keytrade Bank, Deutsche Bank.
Users of the service can make payments at 290,000 payment points throughout the country. Moreover, the Payconiq app works on both iOS and Android operating systems. This means that it can be used on most smartphones.
The QR mobile payments app is easy for both Android smartphone and iPhone consumers to use.
That being said, although the app is available for both operating systems, the payments service is currently more limited for iPhone users.
For instance, those who use the service with their iPhone are able to only use QR codes at the point of sale. On the other hand, Android shoppers who use the service have the option of making a payment using the app's QR functionality or they can tap their phone on a contactless terminal to make a payment via NFC tech. For Android users, it all depends on the options that have been enabled by the retailer.
"The new Payconiq by Bancontact payment app takes us into the age of multiform payments and sits perfectly alongside the Bancontact card," says Nathalie Vandepeute, Bancontact Payconiq Company CEO," reports NFC World.
"Users can choose their method of payment to suit the situation. During the day, they might pay with their Bancontact card at the shopping centre, while in the evening they can buy a drink or snack at a festival using the Payconiq by Bancontact app," Vandepeute add.
Due to its different capabilities, the Payconiq by Bancontact QR mobile payments app is considered to be rather unique in the marketplace at the moment.