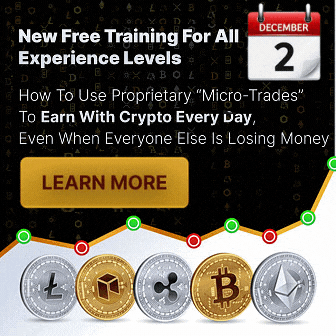 As the rivalry between the companies rages on, quick response codes have become the next battleground.
The popular Chinese social media network, Weibo, has now announced that its users will no longer be able to use QR codes and other forms of promotion for its primary rival, WeChat, on its platform.
A statement from Weibo has revealed that it will be halting users from sharing WeChat quick response codes.
The rivalry between these two Chinese platforms has been rapidly building recently and this statement against the ability to use the QR codes for promoting WeChat on the Weibo platform is only the latest battle in what is becoming an all-out war. That said, it is important to note that in the company's statement, it didn't specifically name WeChat, despite the fact that it is more than obvious to most users and other industry pros that it is targeting that most popular messaging application in China, which is Tencent owned.
WeChat uses QR codes broadly in order to give users the chance to scan in order to follow each other.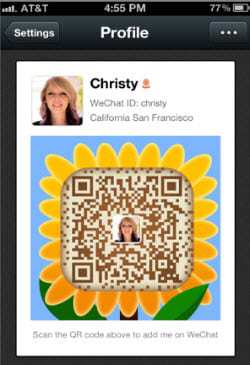 At the moment, it is estimated that there are 468 million monthly active users at WeChat, many of whom use a QRcode to share their profiles with others and allow them to follow what they are posting.
That said, Weibo's actual statement said that "The clean-up operation is mainly targeted at accounts that do marketing in a coercive way."
China is now easily the largest internet market on the planet and Chinese companies – for instance, Alibaba – have been applying their might in order to grow themselves within their home market so that they can raise the funds that they need for global expansion.
As the user base is the central determining factor with regards to assessing social media networks, Weibo is struggling with a steady loss of its users that have been heading over to WeChat. In fact, since 2013, the Weibo user base has fallen by 9 percent to reach 281 million, according to China Internet Network Information Center data. Blocking the use of the QR codes could be a move to slow or stop that trend.