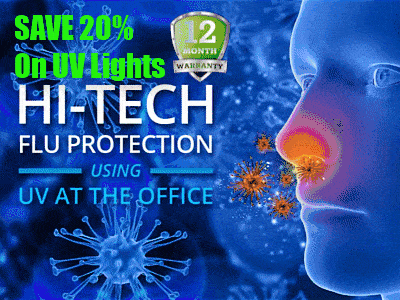 Tourists and locals can explore the city with more information available to them.
On October 5, AIA Tampa Bay is hosting a walking tour led by architects, that highlights the unique architecture in the city, through the use of QR codes to provide information.
The tour will run from noon to 1pm and will point out five to six of the top buildings in the city.
The tour will begin at Lykes Gaslight Square Park, which is located in the downtown area of the city. It will focus on the buildings in the city that help to define its sense of uniqueness. The event is free and is open to anyone who is interested in taking part. Registration is not required. Those who wish to participate need only arrive at the right time.
Self guided tours using QR codes will also be available at other times.
For those who can't make it to the guided tour or who would prefer to view these historically significant buildings on their own (or both), QR codes have been used to provide the information about the structures.
The concept of the tour was launched at the American Institute of Architechts' Archifest, Tampa Bay Chapter, last year in October. In August, an additional dozen sites were added to the list, so that the list now includes 23 different buildings with QR codes that are linked to information.
The executive director of AIA Tampa Bay, Dawn Mages, said that "It's another way to get the public thinking about architecture." She pointed out that the tour is absolutely free, and the QR codes are both smartphone and tablet friendly, so that it is appealing to individuals with mobile devices who are visiting the city's downtown core.
To take part in the self guided tour, mobile device users can visit the Tour Tampa Bay Architecture website, which provides the necessary maps, as well as pictures of where they will be able to find the QR codes. Some of the barcodes are more difficult to spot because they are on the obscure side in order to have them blend with the look of their location. Others stand out quite dramatically.