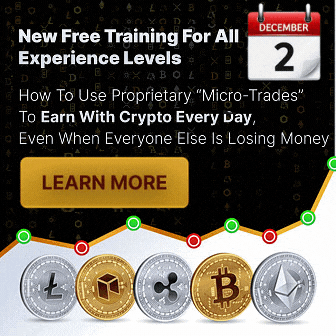 The Botley Cemetery will be using mobile technology to help memorialize the deceased.
A war cemetery in Oxford, England, will now be using QR codes on the graves to help to provide people with information about the deceased individuals who are buried there.
The quick response barcodes can be scanned using smartphones and tablets.
The QR codes will be installed on a panel at the Botley Cemetery war graves site so that visitors will be able to scan them and discover more about the veterans and others who have gone before them.
The QR codes element marks the beginning of a larger project by the CWGC.
The Commonwealth War Graves Commission has placed the panel with the QR codes at the Oxford location, first, but it will be expanding from there. The intention is to have the mobile friendly barcodes on similar panels in cemeteries throughout Europe. Currently, the CQGC plans to install them at 500 different sites.
This year, approximately 700 people are expected to mark Remembrance Day (Sunday, November 11) by visiting the Botley Cemetery. The QR codes there will provide those visitors with the chance to use their tablets and smartphones to gain access to more information about the 671 men and women who have been buried there.
Furthermore, the information that will be available will continue to grow. The plan is to have information about the history of the various sites, as well as individual stories that are told through text content. There will also be images, audio, and extracts from letters and diaries. These should be in place for all 500 sites by 2014.
At the moment, there are a limited number of stories available, but it should give smartphone users a good idea of what the service will entail. For example, at Botley, scanning the QR codes will allow people to learn about an RAF wireless operator named Ralph Wingrove, who had documented his time from 1938 through 1945 with photos when he was deployed in the Middle East. He was killed in 1945, with the rest of his crew, when a training flight for a Lancaster bomber crashed near Leicester.