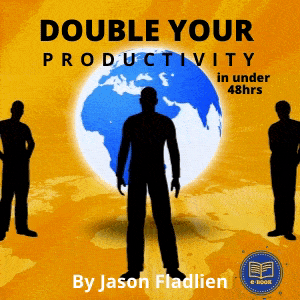 The barcodes will be an important part of the cultural booth displays.
This year's Mobile International Festival in Alabama will be featuring a new smartphone friendly experience that includes QR codes to help to provide even more information about different cultures from around the world.
The barcodes will be used to help children from Mobile, Alabama to take a virtual trip around the globe.
According to Bobbie Bayne, the executive director of the festival, has explained that he chose the QR codes to enhance the experience at the festival for a very specific reason. He stated that "If I can open the eyes and mind of one child during the festival, then I am successful." Bayne has been the head of the festival since January 2011.
He hopes that the QR codes will provide a link to information that the children may never otherwise access.
Bayne explained that "I might not ever know it. I don't expect to know it, but I'm doing something for these children who might not ever leave their neighborhood or city or county. I'm letting them know there's something else out there for them."
The president of the Mobile International Festival, Joe Davis, pointed out that Bayne's background places him in an important position for understanding children and the best ways to educate them. As a former teacher, he knows how important it is that cultures and customs from around the world be taught to children and students.
Davis added that for many people who visit the festival, this may be the only experience that they have in their lifetimes to experience some of these cultures and learn some of the details surrounding them. Bayne, therefore, puts a great deal of effort into making sure that it is as interesting and educational as possible. Since so many of the people in attendance are also smartphone users, this presents an ideal opportunity to use QR codes to share another level of information with them, that they can take home with them so that they can continue to learn above and beyond the festival.
The QR codes are displayed within each of the cultural and food booths, providing information about more than 75 different countries.