Tim Hortons Foundation Camps has integrated the barcodes to make it easy for guests to scan and support.
Tim Hortons Foundation Camps worked with Scanbuy, Inc, global leader in mobile marketing solutions, for its 31st annual Camp Day that was held on July 13th, integrating QR codes to make it easier for guests to be able to support the campaign.
Restaurant owners across the US and Canada donated 100 percent of hot and iced coffee proceeds.
The donations were in support of Tim Hortons Foundation Camps. This year was the first year that QR codes were integrated into the Camp Day awareness campaign. The reason they were used was that to make it simpler for guests to obtain more information about Tim Hortons Foundation Camps and to donate to the cause.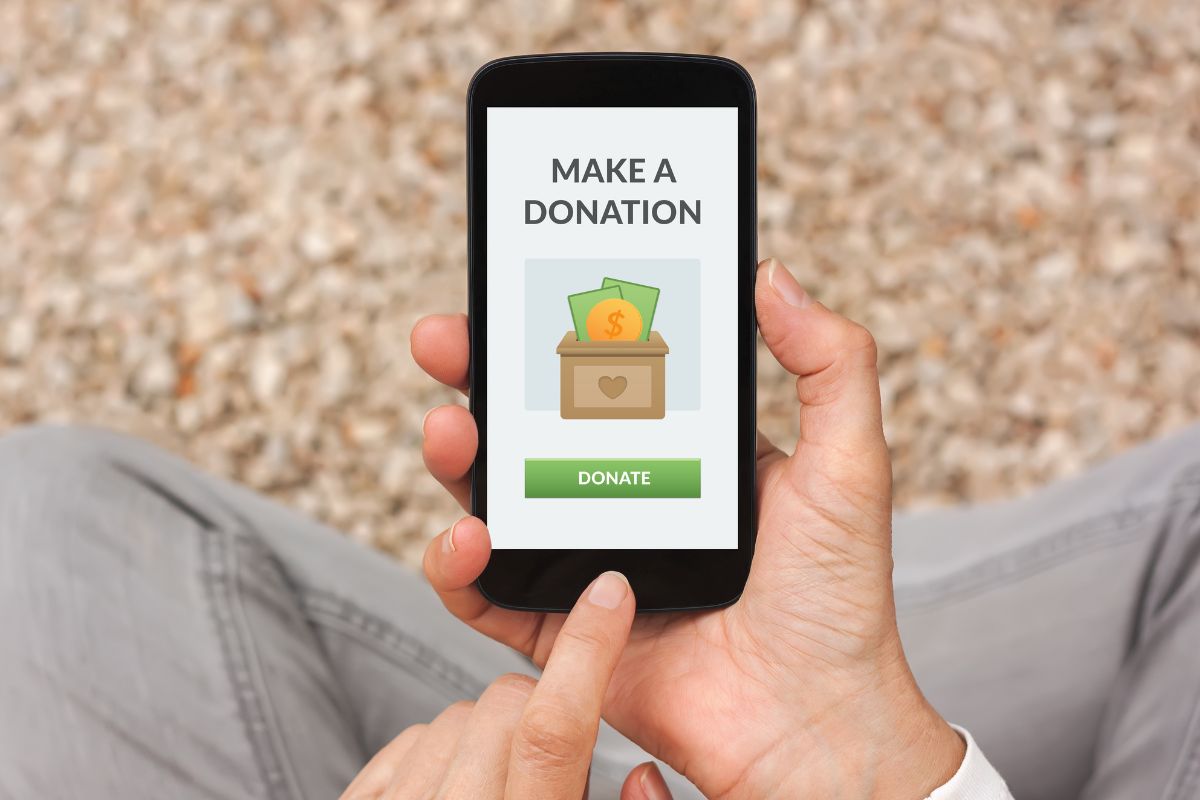 The quick response barcodes were displayed on point-of-purchase materials and other marketing displays. Form there, Scanbuy technology redirected a phone used to scan the barcode, sending it to the Foundation's website where the user could discover more information about the various offered programs, the assistance provided to underserved communities and the ways that time and funds can be donated to help out.
"We are excited about integrating QR Codes into Camp Day awareness," said Shannon Hall of the Foundation.
Hall, Executive Officer of Fundraising at Tim Hortons Foundation Camps, added that "The easier it is for guests to learn about Tims Camps, the more likely they are to support our efforts to change the lives of youth that need us most."
The foundation was established to help disadvantaged youth to gain the resources they need to prepare for a brighter future. The Camps run by the Foundation are skills-based models designed to support children in reaching their full potential. Their primary focus is on confidence, courage, leadership and resilience and all children are welcomed with the opportunity to benefit from the camp for free.
Aside from making donations by scanning the QR codes, guests participating also sent 100 percent of the proceeds of their purchases to Tim Hortons Foundation Camps by buying hot or iced coffee, a Tim Hortons Take 12 order, a Camp Day bracelet, or by rounding up to the nearest dollar on the purchase total.