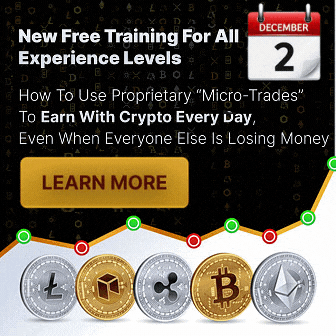 One of the most unique exhibits at the Quesnel & District Museum now has more to say with quick response codes.
The Quesnel & District Museum in British Columbia, Canada, has a rather unique feature in its Mandy doll, which is reputedly haunted, and which now boasts QR codes that will allow visitors to take a closer look into t he ghostly aspect of the mysterious past of this object.
The quick response codes will link visitors to both audio and video about the exhibits at the museum.
The QR codes are being added to several exhibits, but the spotlight is being placed on Mandy, as it is an item that provides especially curious stories. Now the mysterious past of the doll will be opened up before the eyes of the smartphone and tablet carrying visitors to the museum. Mandy is a doll that is more than one hundred years old and many believe her to be haunted. That said, there will be 49 other exhibits that will have the quick response codes that visitors can scan.
The idea is to use the QR codes to expand the experience and information available to the visitors.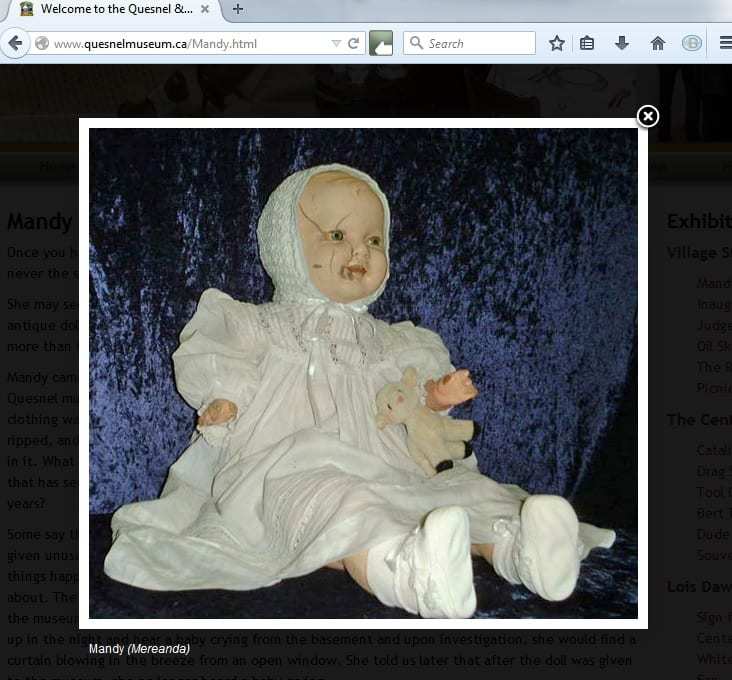 According to the museum's commission chair, Honey Affleck, "We have to keep up with the times even though we like to be in the past."
When the QRcode for Mandy is scanned, a great deal more information is provided about the doll and its history. This item was donated to the Quesnel Museum by Lisa Sorensen in 1991, when she no longer wanted her daughter to play with it.
According to the link to which mobile devices are directed when the barcodes are scanned, "The donor of Mandy told the museum that she would wake up in the night and hear a baby crying from the basement." That said, when she would get up to investigate the issue, "she would find a curtain blowing in the breeze from an open window." Apparently, once the doll was donated to the museum, the baby crying was no longer heard.
Many visitors to the museum now say that they can feel Mandy's eyes following them. The cleaning staff at the museum have changed the order of their routine in order to get that exhibit over with first. That said, despite the fact that she is locked in a cabinet, issues still occur, such as changes in the display and problems with video equipment used to try to record her. The QR codes provide further details into these creepy stories.