As malicious uses of the popular barcodes sharply rise, the FBI is warning the public to be cautious.
QR codes found their place as the pandemic handed the world a sudden need to complete many tasks in a contactless way. However, according to a new FBI warning, cybercriminals are using the popularity of these barcodes to do what they do best: steal, damage and harm.
The warning cautions people regarding certain uses that can leave them open to threats.
Today, QR codes are so common on menus, event tickets and ads that it is surprising to find them absent from one. They have provided a very simple and straightforward way for businesses and consumers to interact without requiring physical copies of information that would be shared among many people. A barcode linking to a digital version of a menu is, after all, more pandemic lifestyle-friendly than a printed menu shared by one diner after another.
However, the FBI has issued an alert in which it has warned that these little barcodes are easy to tamper with and can direct unsuspecting users to malicious websites. Depending on the nature of the scam, this can lead to stolen money, the theft of personal information, or the addition of malicious software to the device.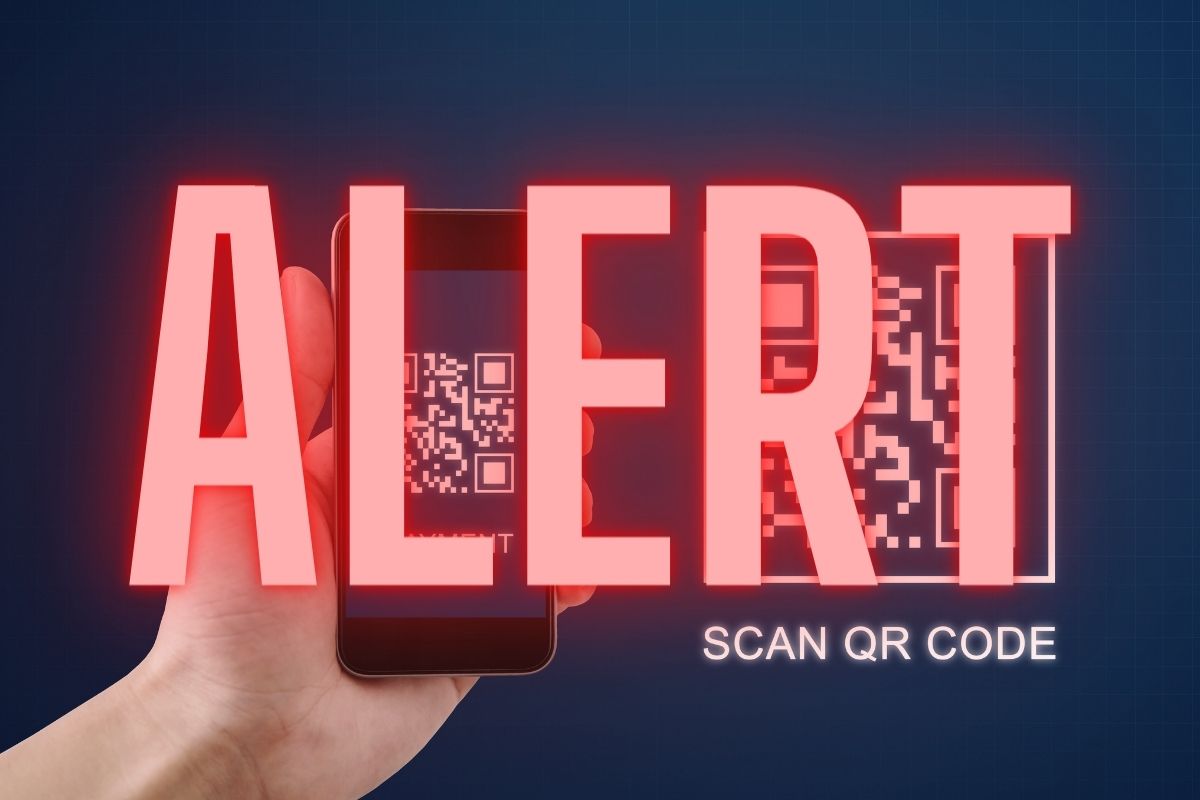 The warning cautions consumers to be very careful before they decide to scan QR codes.
"A victim scans what they think to be a legitimate code, but the tampered code directs victims to a malicious site, which prompts them to enter login and financial information," said the FBI alert. "Access to this victim information gives the cybercriminal the ability to potentially steal funds through victim accounts."
The FBI also stated that it had observed criminals using malicious quick response barcodes to download malware, providing them access to the victim's phone. From there, they can then obtain the financial data they need to steal the victim's money. Another practice occurs when criminals substitute legitimate barcodes for their own, allowing them to intercept sensitive personal data, payments, and other private information.
Last year, cybercrimes relating to QR codes skyrocketed when compared with pre-pandemic times. That trend is only expected to continue as the barcodes remain popular.