The children's charity has joined a growing number that are using quick response codes to bring in funds.
Although many governments and banks have been making a considerable push toward cashless societies – as coins and bills are expensive to produce and maintain – this has caused fewer people to carry cash and has taken its toll on cash based fundraisers, causing charities to look to other options, such as QR codes.
This was the case with the WHAS Crusade, which chose quick response codes for its own fundraiser.
The WHAS Crusade for Children has now worked QR codes into the options available to people who wish to make donations in a 21st century way, at events that would usually involve a kettle, bucket, or even a boot held out by a firefighter. In fact, firefighters will be a central part of the largest element of the fundraising that involve the use of the quick response codes that can be scanned by smartphones in order to make donations.
The QR codes are to be a serious element of the 61st Annual WHAS Crusade for Children.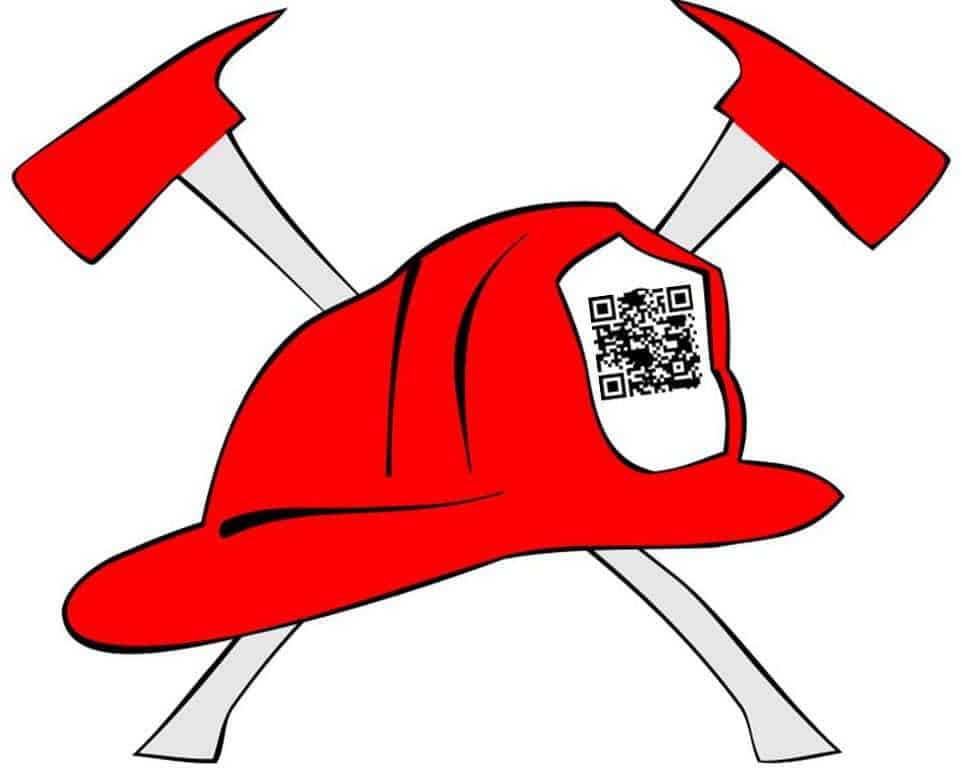 As firefighters prepare for the event, which will be occurring at the start of June, this year, they will be applying these barcodes to cards, stickers, and shirts, that can be scanned for a direct donation through that charity's website. Those barcodes can be scanned by smartphones with any free reader app. The scan would direct the mobile device user to the Crusade website's donation page so that they can choose the amount and type of donation and complete the transaction.
The addition of these mobile gadget friendly options has been a growing trend among charities. This has been reported here on QR Code Press several times, including everything from the recent Sparks campaigns to those that were held on behalf of the Children's Miracle Network by Dairy Queen, which added the barcodes to the side of its cups for its famous blizzard desserts.
Using QR codes to generate donations has proven to be immensely cost effective and increasingly popular among both charities and consumers, as the barcodes become more recognizable.