The pizza chain is using quick response codes to obtain customer feedback about their experiences.
Pizza chain, Papa John's, has now announced the launch of its new QR codes that are designed to help customers to be able to provide their feedback more conveniently, so that the company can better understand the consumer experience when purchasing meals through the website, and at the point of delivery.
The pizza boxes from the company will now all contain quick response codes with a call to action.
This allows customers to be able to share their thoughts about the service and the food that they have received either by scanning the QR codes or by sending a text message. Customers are able to rate their experience as a whole, or they can summarize the event, itself. The individuals who visit the new website for Papa John's are also given the ability to take advantage of a newly implemented feedback widget so that they can provide their opinions on what they have experienced.
These new tools – from the QR codes to the website – are all designed for capturing feedback.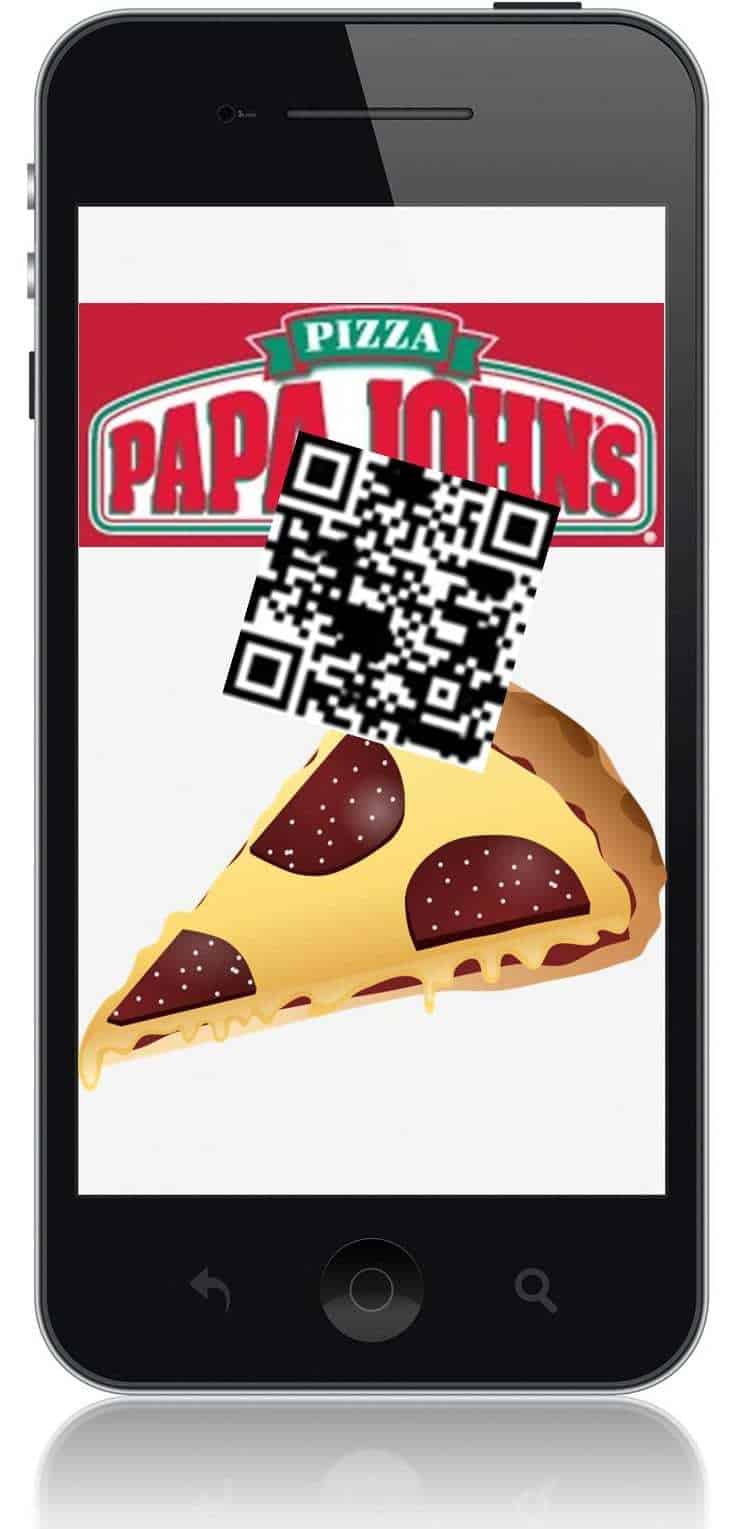 The tool on the website is also designed to be able to collect information from people who decide not to make an order and, therefore, do not receive the QRcode on the pizza box. This rollout of new features for customer engagement was accomplished through a partnership with Rant & Rave, which is a communications solutions provider. This official launch has occurred after the various processes underwent trials within eight south eastern London locations.
Now, Papa John's has deployed this technology to be used in all of its 248 different locations throughout the United Kingdom. According to Rant & Rave, when it comes to obtaining the opinions of customers, mobile is the way to go. They claim that this channel will greatly assist the pizza chain in being able to conduct feedback analysis in real time, so that franchisees and the Papa John's head office, alike will be able to view feedback and its measurements, as they are submitted.
The company's senior director of marketing, Andrew Gallagher, discussed the QR codes and customer feedback strategies and said that "We've been really impressed by the results we've had so far; with a brilliant response rate showing that our customers are ready and willing to share their thoughts."