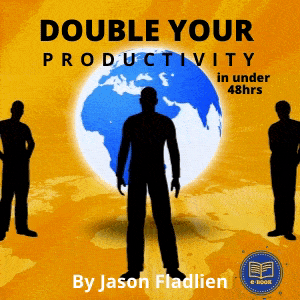 Four Directions, is using the smartphones of café patrons to help spread the word about its digital offerings.
The ebook store called Four Directions has just announced the launch of a unique advertising campaign that it has implemented, using QR codes to encourage mobile device owners to learn more about what they have to offer.
The quick response barcodes were created and put into place by a team at Grey Group.
Grey Group is an advertising based in Hong Kong. It came up with the interesting way of promoting the ebooks of its Four Directions client by printing QR codes onto cookies. Those sweet little treats were then distributed among popular cafes throughout the area. Those businesses were encouraged to hand out the products, for free, to their patrons.
The customers received a free cookie and QR codes that they could scan at the same time.
The goal is to encourage the customers who receive the cookies to scan the QR codes that are printed on their tops. This provided them with a free trial copy of an ebook. Appropriately, the virtual promotion was entitled "Eat What You Read". It did, after all, provide a digital copy of a book while still allowing the customer to consume the cookie, itself!
According to the advertising agency, this campaign included the creation and distribution of 8,000 cookies with QR codes on their faces. These were given away throughout a period of a single week. During that week, the visits to the Four Directions mcommerce website increased by 45 percent. Moreover, the sales that the company experienced during that time also rose, but by 12 percent.
The total cost of the campaign, including the advertising fees, creation of the QR codes, the cookies themselves, and their distribution, came to approximately $5,000. Considering the successes that it saw, it would not be out of the question that something similar could be implemented once again by either the bookstore or the advertising agency – or both. It is a clear demonstration of how quick response barcodes can generate some measurable success when properly implemented and used in a unique and creative way.