People visiting the city can use the quick response codes to "Step Out, Experience Macau's Communities".
The Macau Government Tourist Office (MGTO) has now implemented a number of QR codes in order to offer walking tour routes to visitors in one of the latest steps it has taken to optimize its overall tourism experience.
The idea is to help to make it possible for visitors to obtain these routes with greater ease and convenience.
A simple scan of QR codes included in some of the Macau promotions created by the MGTO in cooperation with the Civic and Municipal Affairs Bureau (IACM), visitors can take self guided walking tours to experience the city in a whole new way. The barcodes are to be added to classical direction signs that are a part of the "Step Out, Experience Macau's Communities" walking tours.
The QR codes are only one component of a grander effort from the MGTO to boost supporting walking tour facilities.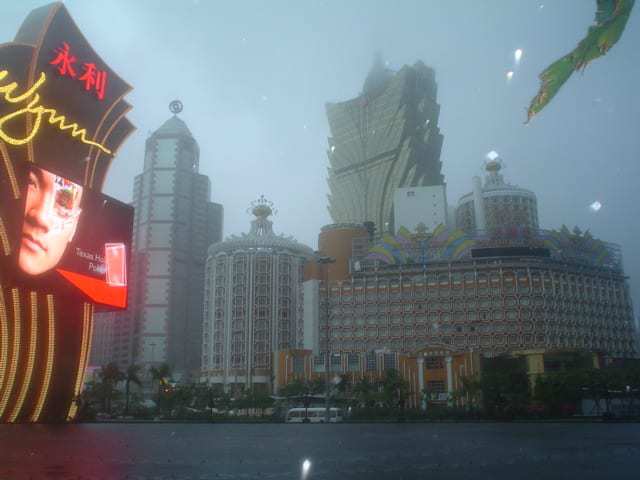 It hopes to make it possible for tourists to obtain more tourism information with greater ease and convenience, using the devices they're more than likely to have with them at the time. By doing this, their experience is meant to be enriched. Beginning on December 28, tourists who downloaded the official "Step Out, Macau" MGTO mobile app were able to scan the QRcodes displayed on direction signs they happen to see as they walk along the various themed routes.
Each scan provides the mobile device user with additional tourist information about the specific location regardless of whether or not the smartphone is actually online at the time, as it is stored within the app.
The walking tours and the themed routes were first unveiled by the MGTO on September 27, 2013. At that time, they had created eight routes that were then further refined in February 2015. Now, the QR codes are being added to the signs to provide even greater encouragement for visitors to use them and to make their way out of the main strips and into some of the various neighborhoods throughout the city for a completely new experience.