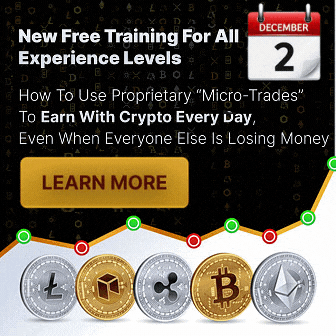 Media Markt leverages capabilities of QR codes and NFC tags
Media Markt, an electronics retailer based in Russia, has launched a new shopping experience at a subway station in Moscow. The retailer has partnered with the Moscow Department of Transportation in order to establish a new "pop-up" store, which features both QR codes and NFC tags. The store will be made available in November of this year and will run through the end of the month. Those with smartphones and tablets will be able to purchase products from the store.
New pop-up store takes form in Moscow
In this case, the term "store" is used quite loosely. Media Markt has plastered posters on 18 columns in the Vystavochnaya station and each of these posters features a picture of electronic products, such as movies, games, and hardware. The products are accompanied by QR codes, which can be scanned by a smartphone or tablet in order to initiate a purchase. Products can be delivered to an address provided by the consumer. The posters also feature NFC tags, which operate in the same way as the QR codes but are only accessible to mobile devices that are equipped with NFC technology.
Mobile payments not included in initial launch of stores
Products are not sold directly through the posters as Media Markt opted not to include a mobile payments service for the pilot launch of this initiative. Mobile payments may be introduced in the future depending on the success of the posters. When initiating a purchase through the use of the QR codes or NFC tags, consumers can have products delivered to their homes, where they will pay the courier for the item that has been purchased. Alternatively, products can be retrieved from local Media Markt stores, where consumers can pay for these products with cash or card.
Pop-up stores find favor with consumers
These so called pop-up stores are becoming quite common in public transportation systems throughout Europe and Asia. These stores allow consumers to purchase products they are interested in while commuting to work or returning home. These pop-up stores are still relatively rare, but have proven somewhat popular among tech-savvy consumers.