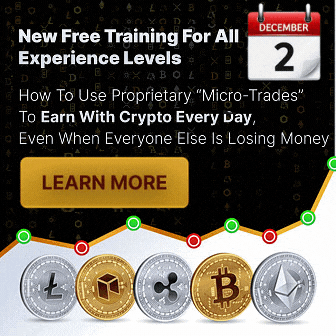 New invisible marker images are being suggested for improved use of the barcodes.
Marketers are already big fans of QR codes due to their ease of use and their cost effectiveness as they bring the digital world and the real world – such as print media – together by way of mobile devices such as smartphones and tablets.
However, there is some controversy surrounding them and many are asking if new tech would improve them.
At the moment, 53 percent of consumers in the United Kingdom are smartphone users, which shows that QR codes have tremendous potential in that marketplace. However, in order to be able to encourage these individuals to actually take out those mobile devices and scan their barcodes, marketers are looking into different types of usage techniques as well as technologies for the barcodes themselves.
Consumer uptake has become the primary focus for campaigns that use QR codes to add digital content.
While there have been some massively successful marketing campaigns based on QR codes, on the whole, marketers have not been employing the codes very well and this has made it challenging to encourage consumers to continue to give them a try – or to do so for the first time, for that matter.
The primary problem that has been identified about the use of QR codes is that there has been a lack of education surrounding them. Consumers are becoming used to seeing these barcodes in many d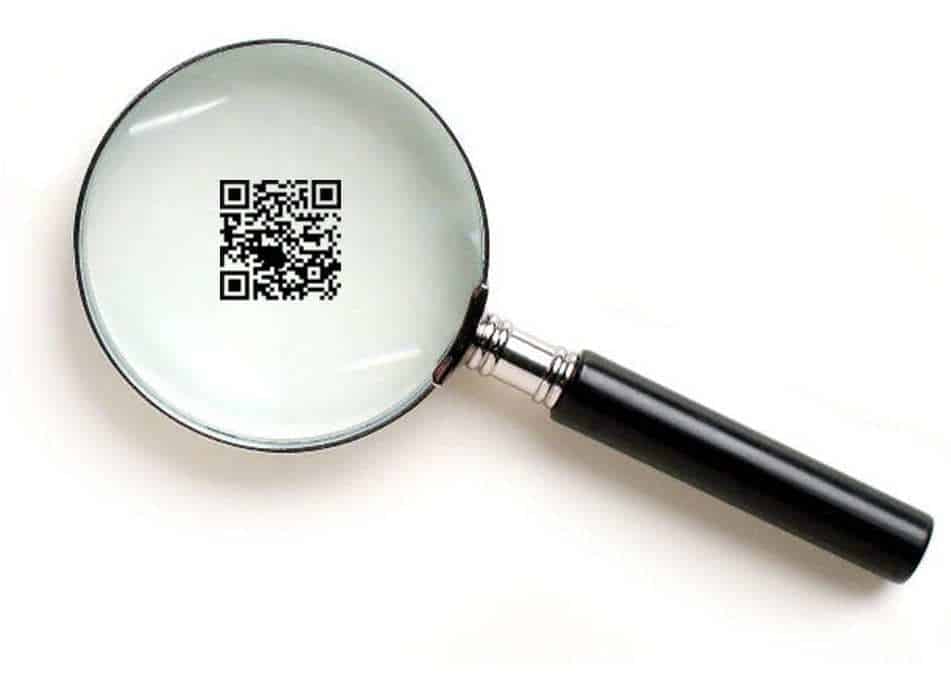 ifferent locations from product packaging to billboards and magazine ads – but they don't know what to do with them. Moreover, many consumers have not heard the actual term, so it makes it more challenging for them to discuss them, even when they have heard of them.
Moreover, even though three million consumers in the United Kingdom scanned QR codes during the summer of last year, they continue to represent a small proportion of the number of people who had the tools to scan the barcodes, but did not do so.
This has caused many mobile marketers to look into QR codes that use different technologies, such as invisible markers, images, logos, and associated instructions for use. The hope is that consumers will begin to understand the benefit of using the codes and begin scanning.