Kiik and Stone will be working together to offer this mobile payments service with quick response codes.
A new partnership between Kiik and Stone has been launched to draw the use of a new mobile payments solution based on QR codes, with the goal of reaching mover one thousand participating merchants before the close of 2015.
The companies then want to stretch the use of the service to over 20,000 retailers by their first anniversary.
Merchants being pursued for the use of this mobile payments solution are from virtually every segment, including retail, restaurants, and coffee shops, among others. The virtual wallet will use QR codes to help to make payments more secure and to verify each transaction. The mobile app will be called Kiik Stone, and it will allow consumers to make payments using their credit cards by way of their smartphones, so that they won't necessarily have to have the plastic on them at the time of a purchase.
The process works by allowing consumers to display QR codes on their device screens and eliminates paper receipts.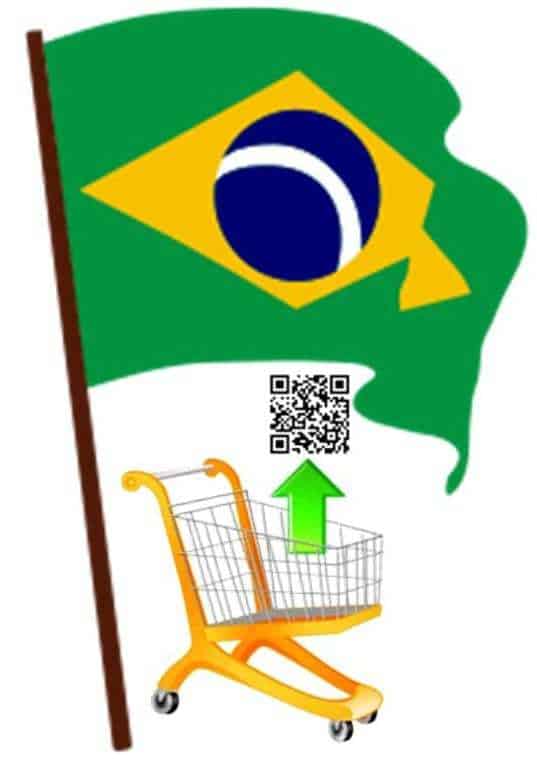 Instead, when the transaction is completed following the scanning of the quick response codes, the receipt is simply emailed to the consumer. When the barcode is scanned, the appropriate funds are transferred through the Kiik system.
According to the Kiik CEO, Eduardo Rocha, his company had been on the lookout for a licensing company that had views that aligned with their own. They also wanted to be able to work with that company in order to be able to create and apply new tech and develop relationships with various retailers, in order to transform the entire payment experience. As this was precisely what Stone had to offer, it felt as though the two companies were a natural fit.
In order to facilitate the technology integration, the partnership is based on an open platform for the integration of point of sale (POS) card machines. The idea was to make the mobile payments experience easily accessible and as convenient to implement as QR codes are to scan. These transactions are designed to be easy, seamless, and natural between the shopper and the store.