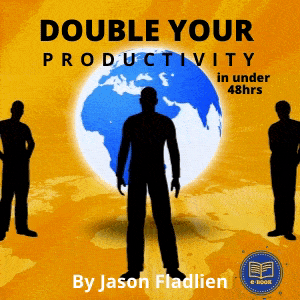 A free social app is helping nonprofits to obtain instant donation support through scans.
allAware, a free social app designed for nonprofit organizations, has now received the support of Linxter, to give the application the ablity to support QR codes that will make it easier for charities to capture that moment when people feel generous, in order to encourage quick and instant donations.
The hope is that this will boost the number of donations that consumers will make with their smartphones.
According to the CEO and founder of Linxter, Jason Milgram, "QR codes will make it even easier for members to support their organizations". He went on to explain that "All they will have to do is open the app and snap a picture."
The organizations pay a small initial fee in order to activate the ability to use QR codes.
This turns on the feature for QR codes on their account and will provide them with a customized poster with their own unique barcode. This will provide a direct link through the allAware app so that donations can be immediately accepted.
_____________________________
Technology Quotes That Inspire - "If you're offered a seat on a rocket ship, don't ask what seat." - Sheryl Sandberg, CEO of Lean In.
_____________________________
Smartphone users will be able to scan the QR codes and choose the amount that they would like to donate. They can choose to make a one-time donation, or they can choose the recurring donation feature, where they can make a repeat amount at the frequency of their choice. This will allow them to either pledge their donation amount, or they can enter their credit card information in order to make a real-time payment.
Milgram stated that "We want to make it as easy as possible for nonprofits to capture that moment of inspiration." He pointed out that the interest that people have been showing in QR codes is rapidly growing. His company sees the barcodes as an important opportunity for nonprofits to use in order to help to make sure that they can connect with and engage with people.
QR codes are exploding in popularity as organizations rush to adopt them. According to one study, the use of the barcodes increased by 600 percent throughout the length of last year. Among the top 100 American print magazines, 99 percent contained at least one.