A Gravitrap equipped with quick response codes can help to keep people informed.
A new tool has now become available in Singapore that is designed to use QR codes to help people to gain quick and easy accurate information about dengue, in order to be able to better battle outbreaks of the disease.
This tool, which has already proven to be helpful, will now use quick response codes to boost effectiveness.
The tool is called the Gravitrap. It functions by capturing female mosquitoes that are ready to lay their eggs. Once those insects have been trapped within the product, users are able to scan the QR codes printed on them. This allows those smartphone or tablet using individuals to be able to transmit vital details about what was caught in the traps, such as the number of egg ready females that were trapped inside. That information can then be sent out to mosquito prevention teams, making it easier for those individuals to obtain the data that they require to create the most effective strategies.
The QR codes give the prevention teams more information so that they can act early and accurately.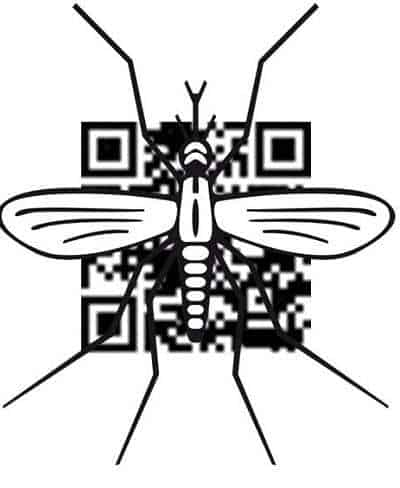 The faster the prevention teams can obtain accurate information about various locations, the better able they will be to intervene in the right places using the proper means. This can help to considerably reduce the chances of an outbreak.
The Gravitraps and their QRcodes are expected to be highly useful for monitoring and preventing the dengue situation, which can rapidly spread out of control if proper actions are not taken. This is especially problematic in areas where people must be active outside, and where standing water is impossible to prevent, such as in construction sites.
These efforts for prevention are proving to be highly effective, and the use of the QR codes will only help to accelerate their efficacy. Two weeks ago, in Singapore, there were 197 new cases of dengue recorded. That is officially the lowest level that has been seen within the last 13 months. It is clear that the use of these traps in combination with mobile technology can be exceptionally helpful.