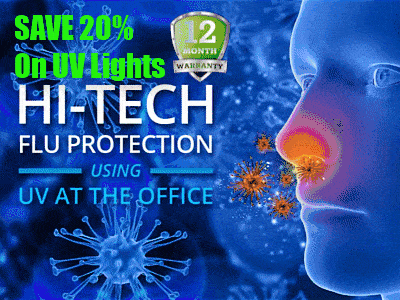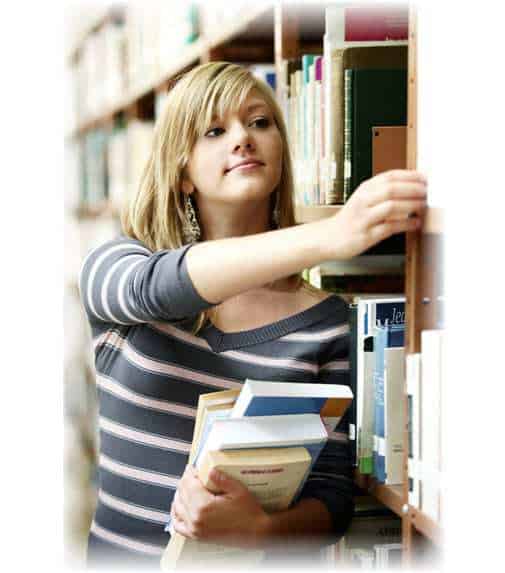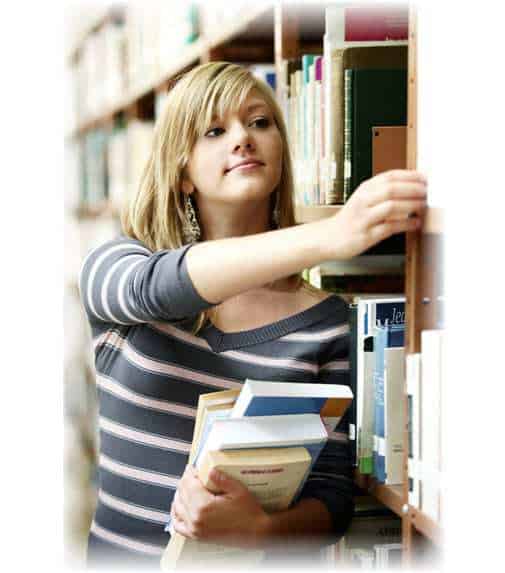 Some argue that QR codes will never make it here in the U.S., that we don't have the same love as Japan does for the codes, but still we keep seeing them pop up everywhere, especially in government run agencies like your local library. While many speculate their success, others keep on churning out new QR code campaigns due to the low cost nature of them, the ability to use tracking systems and the potential of delivering more information to patrons.
One of the latest to join the ranks of QR code era is the Orange County Library System, rolling out their campaign late last year, they have been seeing great success with them in various programs. Offering special discounts to people that scan the codes, which can be redeemed at the Friends of the Library gift shop, has brought in more revenue. The library has also given visitors the ability to download a map of the 300,000-square-foot facility, so that they can find their way around.
By the end of September, only a month or so after the library began using the codes, they had already generated more than 450 scans.
In April, the library will be using the codes as a means to drive membership. Scanning a particular code, visitors will be sent to a mobile website where they can fill out a membership application.
"We are finding our patrons are increasingly mobile," says Tracy Zampaglione, public relations administrator for the library. "This is a fun way to give them the information they want when they want it."
Other libraries are beginning to experiment with the codes as well, hoping to offer a new experience to their clientele.