The administration of the company has decided to broaden its use of the quick response codes.
The Aschersleben cemetery administration has now decided that it will be expanding its listing of QR codes, in a move that is marking graves from World War I, to offer visitors more information.
Scanning the quick response codes on the gravestones using a smartphone directs users to a special website.
The website makes it possible for visitors to the cemetery to be able to access more than what is carved into the gravestone, with nothing more than the scan of QR codes. Since gravestones are limited to the name, birth, and death dates of the people buried beneath them, adding the ability to quickly and conveniently use extremely common technology to access more information about the deceased individual provides a considerable opportunity for memorializing that person.
The use of QR codes on gravestones – particularly ones in historic cemeteries – is increasing in popularity.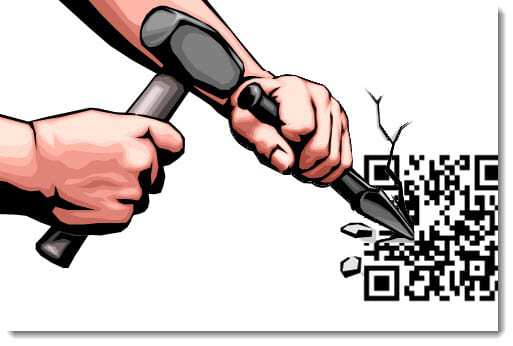 At the moment, scanning a QRcode can direct visitors to the cemetery to a webpage that offers additional information about the people in the World War I section, such as scanned newspaper clippings, old maps, drawings, and other relevant documents. These were assembled by historians and the administration of the cemetery to add to the information offered to the visitors. As many of the gravestones are actually quite weathered, scanning the quick response codes can even reveal the basic name and dates, which have sometimes become quite difficult to read on the stones.
Currently, there are about 630 people who are buried in the city's cemetery, including both civilians and soldiers. Those behind the project are hoping that it will make it easier for people to experience and enjoy local history. That said, it has also become exceptionally appealing to genealogists, as well.
Another use that the Aschersleben cemetery has implemented for its QR codes is to make it possible for visitors to scan the barcodes in order to follow a memory path by way of the information on their smartphones. There are currently about 20 barcodes on the gravestones of people of local historical significance.