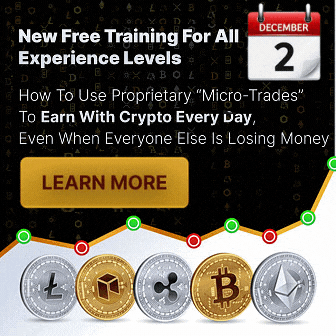 The quick response codes are meant to help to inform walkers and keep them safe along the way.
Throughout the entire length of the Dullegil Walking Trail located along the forested slopes of Mount Hallasan, there are now one hundred signs featuring QR codes that can be scanned by hikers along the way.
The route covers a length of 80 km (about 50 miles), and the signs can be found all along it.
At the launch of the QR codes, only 60 kilometers of the trail is covered by the signage, but the goal is to have the entire length complete to finish the project. This is a very popular hiking path, as 460,000 people have already made their way along the trail in 2015. The signs are meant to benefit people who are walking along the route because they can be scanned through the use of smartphones and any free mobile app that can read this type of common barcodes.
The QR codes are now gaining a great deal of attention within this Jeju province trail.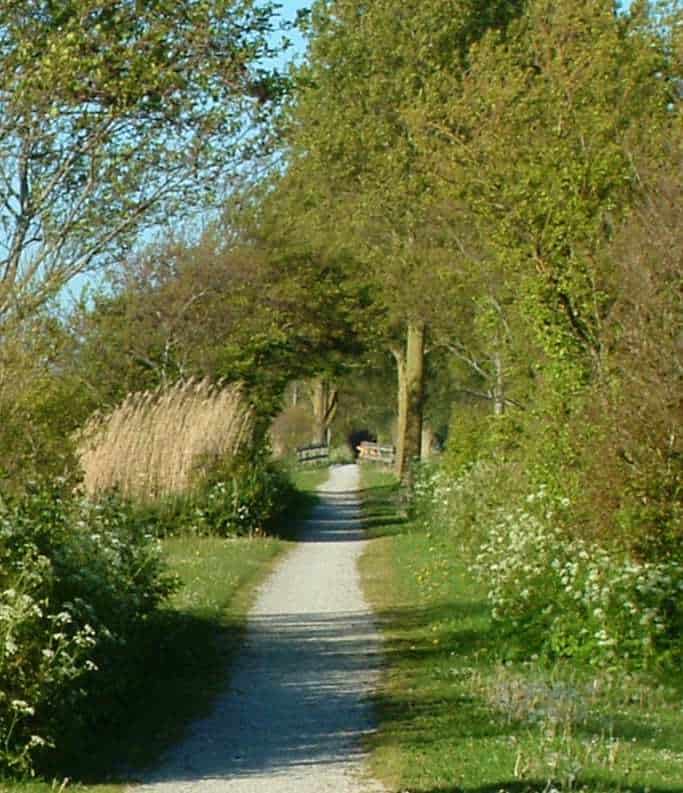 The quick response code markers were primarily designed to provide directions to visitors who are afraid that they're getting lost (or who have already become turned around). At the same time that they are meant to keep people headed in the right direction, they are also useful to people who know exactly where they are and where they're going.
The reason is that scanning the QRcodes gives visitors the chance to learn more about the ecology and culture of the region. The current program surrounding the signage is meant to not only create the signs and add them along the route, but it is also meant to maintain the trail signs so they'll be kept up.
The work is being completed by the Korea Forest Service. Their primary goal is to work on completing the QR codes along the last stretch of 20 kilometers. It is expected that this will be done next year and it will improve the trail's accessibility. The service has every faith that they will be able to complete their goal on schedule.