The West Virginia tourist attraction is using quick response codes to provide enhanced information.
The West Virginia Wildlife Center has now unveiled the QR codes that it has installed at every one of its exhibits in order to provide visitors with additional information that can be accessed directly on their smartphones or tablets.
The addition of the quick response codes was the result of a class project by school children.
The QR codes were added to each of the exhibits at the WV Wildlife Center by the children in the fifth grade at Union Elementary. They took part in a class project that made it possible for mobile devices to be used by visitors to each exhibit in order to allow them to learn more. The kids held fundraisers in order to be able to pay for the project on behalf of the center.
Each exhibit features its own sign and QR codes that direct users to an educational webpage.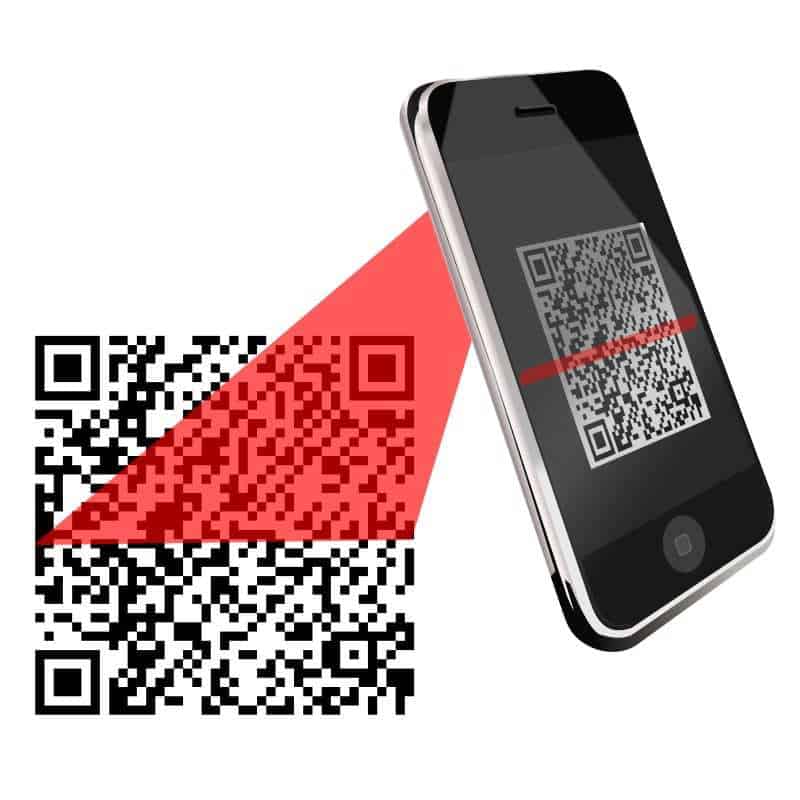 All that visitors need in order to be able to use a QRcode from one of the signs is a free barcode reader app. A specific application is not necessary. This type of strategy has been growing in popularity as smartphones gain greater penetration among cell phone users, making it possible for the majority of people to be able to gain access to what the barcodes contain.
Last week, QR Code Press reported on tourism barcodes that were being installed in Sao Paulo, Brazil, ahead of the FIFA World Cup Brazil 2014, in order to be able to assist visitors to the city in being able to find nearby attractions. Once that program has been entirely rolled out, there will be quick response codes installed for more than 72 different attractions.
Similarly, at the very end of last month, we reported on the QR codes that were being installed to teach visitors to the Pelican Island National Wildlife Refuge more about the island, the refuge, and everything that it contains. These barcodes are becoming a mainstream part of tourism information and are appearing in a growing number of places across the country and around the world.