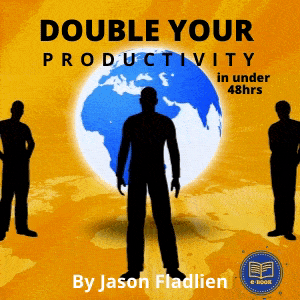 Between Black Friday last year and this year, there has been a massive rise in barcode scans.
ScanLife, a mobile engagement platforms leader, has now released its report that reveals its data from the scanning of QR codes and other mobile barcodes on Black Friday 2012.
According to the company, there were approximately 270,000 scans performed on that one day.
Black Friday is the most busy day of the year for traffic through mobile barcodes such as QR codes. Beyond the ongoing adoption of these black and white squares among print media publishers and marketers, the third quarter of 2012 has also shown that there has been a massive influx of new users in the sector, as nearly 4 million new smartphone and tablet users have been scanning through the use of the ScanLife app.
This represents an increase of 45 percent over the same time last year.
Within the ScanLife Mobile Engagement Platform report, the company also showed the additional findings:
• Over 250,000 scans were processed through the company's systems between Thanksgiving at 7pm (ET) and Black Friday at 7pm (ET).
• Three quarters of the barcodes that were scanned using smartphones were QR codes.
• Among the ScanLife platform using marketers, it was the retail and consumer electronics industries that experienced the highest number of scans on Black Friday.
The report took data into account from UPC barcodes and QR codes which were processed through the Mobile Engagement Platform at ScanLife. These two dimensional barcode scans were generated either through the company's own platform or from other third party generators, just as the traffic may have used either third party apps or the company's own application.
ScanLife has only just released its latest version of its app for Android users. It has included a number of new features that help to make it easier to take advantage of the benefits of QR codes, such as discovering the most popular barcodes and products through social networks like Facebook and Twitter. The company is also running a "Like It to Win" holiday giveaway contest that is based on the use of the app to identify favorite barcodes to scan.