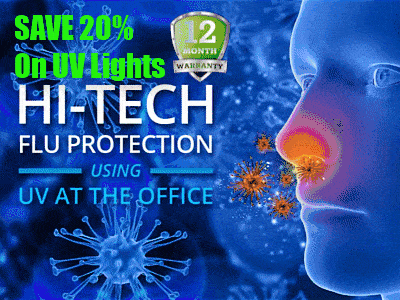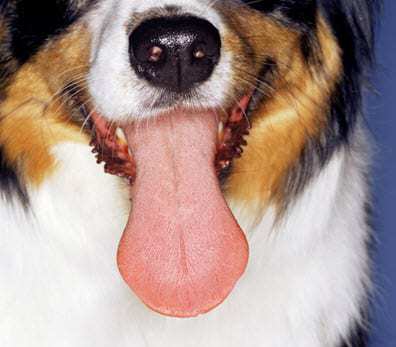 QR codes may have become one of the most widely used tools in the marketing world, but they can be used for much more than discounts. Washington-based startup Dynotag has launched seeks to use the codes as a way to track lost things. The service will be completely free, allowing users to generate their own QR codes and put them on anything that may be prone to being misplaced. The codes can be placed on just about anything as their size is customizable.
When smart phone users create a QR code through Dynotag, they are also creating a personalized website which can contain contact information. Anyone will be able to scan the code to find out how to return lost items. When the code is scanned, its owner is sent a notification either through email or text message telling them when and where the code was used.
Following Dynotag's example, another Washington-based startup called PetHub has also launched a new QR code service that allows people to find missing pets. Users can create codes and put them on their pet's collars. The codes are linked to a mobile website that stores information regarding the animal, such as breed, name, age and home address.
Dynotag's basic service is free, but a premium service is available for a fee. PetHub offers an assortment of QR tagged pet collars to take some of the work out of printing a code and attaching it to a collar manually.