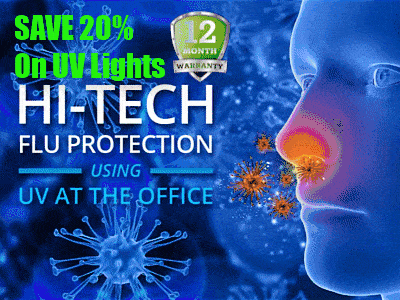 The barcodes are displayed on sixty different sites throughout the city.
A large number of businesses in downtown Marshfield are now displaying QR codes in order to help both locals and visitors to the area to discover more about the history of the city.
People who use their smartphones to scan the code with an app for the history of that location or building.
Some of the stories that are provided give a basic explanation and history of the spot, while others also provide additional links that offer a more comprehensive history of the location or structure within Marshfield's story.
This project using QR codes began with Vickie Schnitzler who had been researching the city's past.
More specifically, Schnitzler was looking into the Great Fire, for its 125th anniversary in the city. She was inspired to bring the barcodes into the mix when she'd spotted one being used by her credit union in 2011. After looking into the technology a little further, she was provided with the funding that was necessary for the project. This funding came from the Marshfield Historic Preservation Committee.
She explained that "It's another way for people that are downtown, to signify to them that this is a significant business. They can scan the code and it will take them to the website where they can learn more about that location."
At the moment, there are 60 total QR codes in the project. On Central Avenue alone, there are over 30 businesses that are displaying their barcodes, and by the end of the month, it is expected that at least another dozen will have been posted.
The QR codes being used by the project cost around $15 per month for their creation and maintenance. The chairman of the Committee, Ken Wood, stated that the group felt that this was a "worthwhile project". He added that "It will help educate people of the history of Central Avenue, and how it got to where it is today."
Among the most challenging parts of the project wasn't the creation or use of the QR codes, but was instead the identification of certain historical building addresses, as they have changed a number of times over the years.