Melbourne playgrounds have had their signs torn down and defaced in protest of city regulations.
Playgrounds across Melbourne have had their signage featuring QR codes vandalized only a week after they were installed at the various locations.
Vandals defaced the barcodes or tore them down altogether at parks throughout the city.
According to reports, the majority of the damage to the signs with QR codes has been done by parents whose children use the playgrounds. The incidents were most pronounced in Melbourne suburbs, with the city's Bayside City Council addressing the vandals specifically. They spoke out against the "mindless vandals", sharing photos of the damage done to the signage at the playgrounds.
The barcodes appear to have been a specific target of the parents who destroyed the signs. Some of the signs were essentially left intact but with the quick response codes torn out of them. Some of the playgrounds affected by the vandalism included the Wishart Reserve location in Hampton East and Tramway Parade in Beaumaris. These parks both had their barcodes ripped out down the middle of the signs.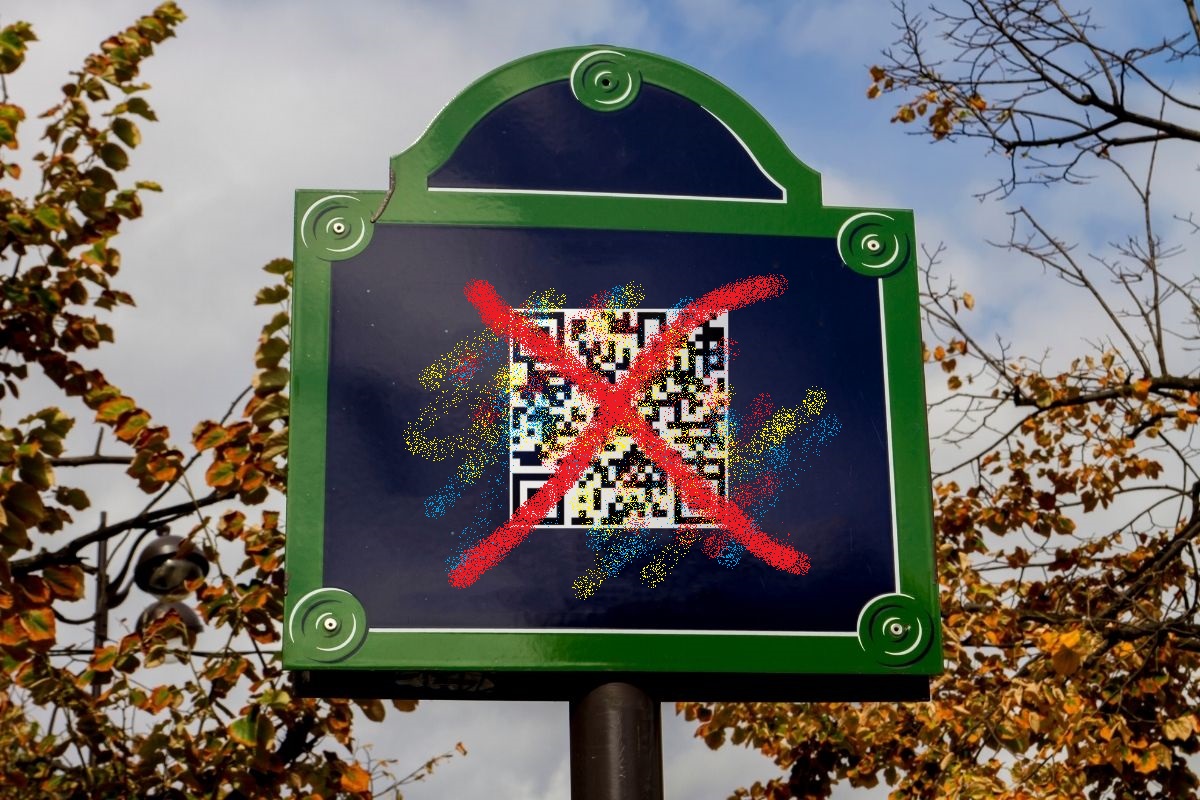 The QR codes were removed from the signs less than a week after they had been added.
The quick response barcodes had been installed at 61 playgrounds maintained by the Bayside City Council. They had been erected following a revision of the ban on the use of the playground of equipment by kids due to the risk of COVID-19 spread.
"The closure of playgrounds has been tough for our younger residents," said a statement issued by the council. "When restrictions partially eased, we installed QR codes and new Covid Safe signage to allow safe play to resume in all our playgrounds." The barcodes were meant to help make it easier for parents to see reopening regulations that would allow kids to return to using the play equipment once again.
The council has requested that playground users please report all vandalized signs so that action can be taken to remove or repair them.
"We do not want the mindless actions of a few to spoil the safe enjoyment of everyone and encourage residents to monitor these important public safety signs," added the council.