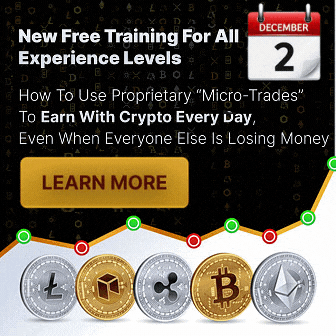 Though the barcodes are a growing favorite of consumers and marketers, unethical hands have entered the mix.
The little black and white squares that make up QR codes have become exceptionally popular among smartphone users and mobile marketers alike, but as with every commonly used tool that connects with the internet, unscrupulous individuals have now started to make their mark by making some scans harmful.
The trend of attacks on PCs is gaining strength with mobile devices as their penetration increases.
Malicious QR codes remain rare, but they do exist and are suspected to be growing in numbers. This is particularly because there far more mobile devices that have barcode scanning apps than there are with those apps and antivirus protection, combined.
The QR codes are meant to help consumers access a helpful app or website.
However, every now and again, scanning one of these QR codes with a permissive reader app can increase an individual's privacy risk through that device. This attack is not necessarily a high tech one. Instead, it is primarily caused when a sticker with a malicious barcode is placed overtop a legitimate one.
Therefore, there are two forms of security measures that are being recommended by those in the mobile commerce world, in order to help to overcome this potential issue of hazardous QR codes. The first is to install a security program onto the device, or at least use a scanning app that has some protective efforts built into it. The second is to take care in choosing the barcodes that are scanned.
Before whipping out the smartphone to scan QR codes, first make sure that the company that has printed the square can be trusted, and next be sure that it is the original barcode. Take a closer look to be sure that a sticker has not been placed on top of the original printing. This is especially important when scanning in public places such as on posters in subway stations.
These simple additional efforts are being recommended to avoid struggles such as the recent malicious QR codes in Russia that forced the devices that scanned it to send out premium texts at a heart-stopping cost of $6 (US) each.