The city is using the technology to provide entertaining information about its local history.
A new Tucson community-curated exhibition is using QR codes and augmented reality to provide mobile device users with a fascinating and diverse cultural history experience.
The experiences are available at a number of different locations throughout the city.
Among the locations where the QR codes are located to scan and gain access to the augmented reality features include the Arizona State Museum on the campus of the University of Arizona, the Linda Ronstadt Music Hall at the Tucson Convention Center, Bonita Park on the west side of the city, the Tucson Chinese Cultural Center, Mission Garden, and the Dunbar Pavilion.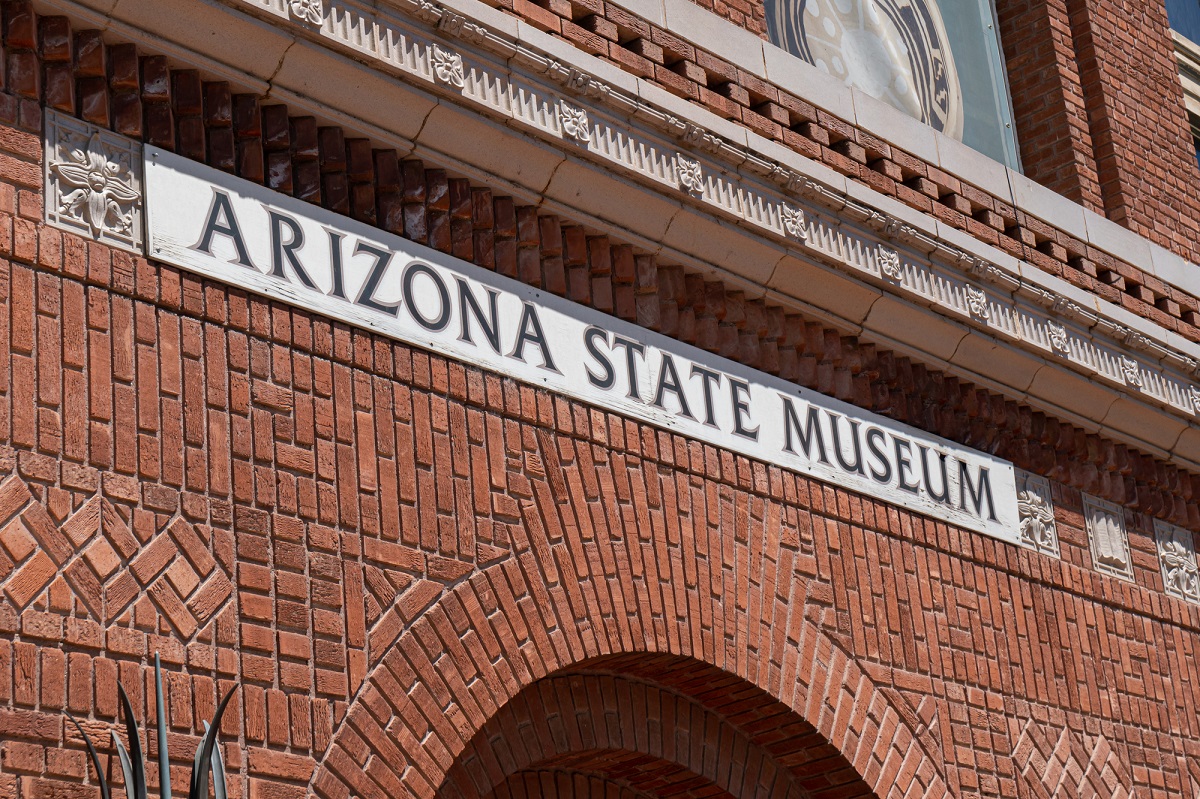 To be able to enjoy the entertaining historical experience, smartphone users simply need to scan quick response codes posted at the various locations. This provides access to the augmented reality components, such as 3D objects, 360-degree videos, oral histories, historical pictures and documents, poems recited in five different languages, as well as other features to share the history of each spot.
The QR codes are meant to provide a pathway to a range of historical information and resources.
The exhibition is called "Discovering Community in the Borderlands". It is meant to provide visitors and locals alike with a simple, entertaining way to discover more about the diversity of the city, while still making it very accessible to gain a better understanding of the history of Tucson.
"The stories and the materials included are shared and developed by members of the communities they represent," said Arizona State Museum head of community engagement and curator of education Lisa Falk. "For me, it's super important that we learn from the community and that those communities' voices are the ones that are telling their stories, that they're not filtered through an academic lens, but that they're actually in the words from that community and that we're just helping make them accessible."
The QR codes and augmented reality project were spearheaded by Falk and the Arizona State Museum as a part of a collaboration with the UA Center for Digital Humanities, which was responsible for developing the AR content. They also worked with the UA Poetry Center, the Tucson Chinese Cultural Center, Borderlands Theater, the Dunbar Pavilion, and the Department of Language and Culture of the Pascua Yaqui Tribe.