Many smartphone users have found that quick response codes have helped to commemorate the centennial of WWI.
The Commonwealth war grave cemeteries that are located in Wales will soon be adding QR codes for the first time or to additional spots in order to be able to share more stories with a new generation of visitors.
The quick response codes will make it easier to provide detailed information than physical signage.
As this year is the 100th anniversary of the start of the first World War, it marks an appropriate time for simple to implement and easy to use technology such as QR codes to be added to memorials in order to make sure that the stories of sacrifice are not lost for the next generation. These barcodes can be scanned quite easily with virtually any free reader app and can provide a nearly limitless space in which to share text, pictures, videos, and other media that can provide a better understanding of what the fallen gave their lives to protect.
QR codes are becoming more commonplace in cemeteries around the world, but this project in Wales is large scale.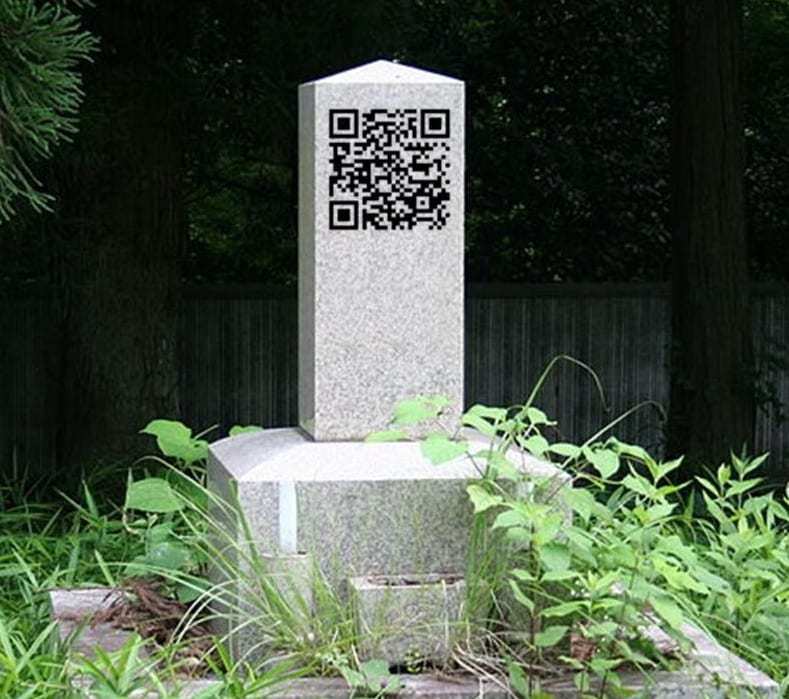 In Wales, there are more than 8,000 graves for men and women who lost their lives in World War One and World War Two. Now that visitors to these cemeteries can scan a QRcode, it becomes possible to learn about the lives of these individuals and about the wartime achievements of the men and women who are buried there.
This year, the centennial of the start of WWI, it feels especially important to have this type of resource available, as it has reached the point that people who actually fought in the war are no longer alive to share their stories first-hand. The more time passes, the greater the risk that stories that have been passed down to friends and family members will be forgotten. By using mobile technology in this way, there is far greater opportunity to commemorate the war and the soldiers who fought in it.
Wales has been adding QR codes to their cemeteries for more than a year. This project at war memorials was officially unveiled by the Duke of Kent, Prince Edward in February 2013.