The quick response code usage growth rate is credited to the ease of barcode deployment and scanning.
MobiKwik, a large mobile wallet provider in India, has announced that QR code transactions have grown by 400 percent throughout 2017, so far. The company credits the simplicity of quick response code deployment and use for the rapid growth rate.
The mobile wallet company has launched its services throughout India based on QR codes.
"QR codes will drive digital payments in India and major use cases such as milk, grocery and small mom and pop stores have great acceptance for QR code payments. It is also an economical mode of enabling digital payments for merchants, and we feel that the arbitrage of convenience is driving this growth," said Vineet Singh, MobiKwik chief business officer.
Consumers are rapidly adopting the use of these mobile payments due to the ease and convenience when making regular common purchases for items they need.
The QR code transactions are used to pay for everything from groceries to other everyday items.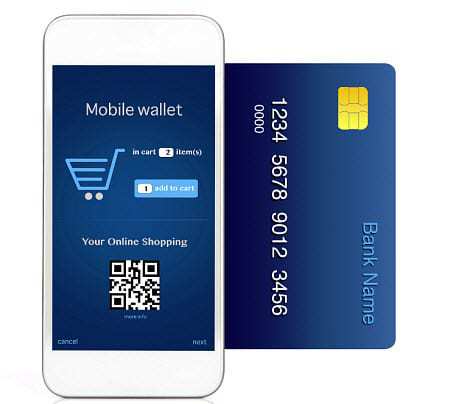 India has seen an especially fast implementation and usage of mobile payments across the country. As the government pushes to become cashless, it has become increasingly difficult to use cash while the convenience and availability of alternatives such as payments visa QR codes scans rise.
Merchants offering QR code payments include larger chains such as Mother Dairy, Verka, Amul, Haldirams and several others, as well as mom-and-pop shops. As more merchants offer the ability to simply scan a quick response code to pay for a purchase, consumers are also adopting the technology.
According to Vineet, MobiKwik is working hard to implement the tech as quickly as possible among interested merchants. "We aim to enable over five million merchants with QR codes by the end of 2017," he said.
As more merchants offer it, it is clear that the number of QR code transactions will only continue to climb. Consumers clearly welcome the opportunity to easily pay for goods and services without having to rely on cash, which is increasingly inconvenient to obtain in usable quantities, particularly in larger notes.