The small barcode helping other countries isn't benefiting our neighbors to the north.
QR code technology used in countries around the world is helping those nations to implement effective tracking of their COVID-19 vaccines. However, Canada won't be benefiting from that same level of tracking because it lacks the tech to scan those simple barcodes.
The square smartphone-compatible barcode would allow a package to be tracked back through the supply chain.
This failure to have QR code technology in place is a frustrating one in the country, particularly as there are some who have been pushing to implement it since the 1990s, according to a report in The Globe and Mail.
The barcodes could provide substantial and highly useful information for the vaccine rollout.
According to a recent Deloitte report on the campaign for COVID-19 vaccination, the QR code technology used with the barcodes on the labels can make a substantial difference in the effort "to reduce errors and improve efficiency and safety."
The quick response codes use widely available tech. In fact, the average smartphone or tablet can easily scan them using a camera app. However, this tech has not been integrated into the Canadian healthcare infrastructure. In fact, The Globe and Mail report points to the country's failure to be able to integrate the use of the barcodes with its health infrastructure as only one of many indicators of how outdated the system is.
Currently, the Canadian health infrastructure involves 14 different jurisdictions each doing things their own way at the cost of efficiency in the name of independence from one another, said the report.
Instead of using the QR code technology, some provinces are tracking their supplies manually.
Some Canadian provinces are using spreadsheets to manually update supply lists. Lot numbers for administered vaccines are being logged by hand. Both the largest provinces, Ontario and Quebec, have come up with more advanced vaccine availability databases, but they are still reliant on manual entry of vaccine shipment serial numbers.
This puts Canada well behind many other countries that are successfully using the QR code technology to quickly, easily and accurately scan their COVID-19 vaccine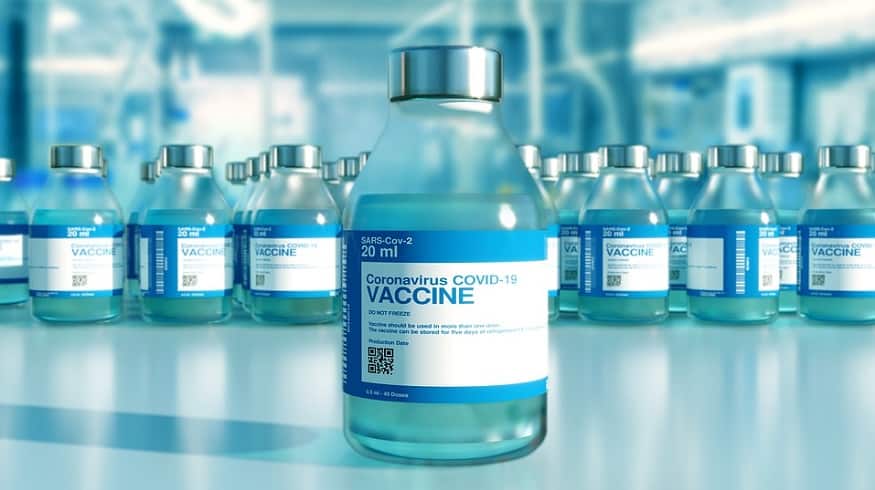 shipments and individual doses, as the World Health Organization (WHO) has recommended. Countries from the United States to Ireland, Turkey, and others have been successfully relying on the efficiency of these barcodes, which also help to prevent counterfeiting at the same time.