Starting this week, people in the city need to use the barcode as access to be able to dine.
As of this week, all of Moscow's restaurants and cafes are required to use a QR code system in which customers use a barcode to prove that they are fully vaccinated, that they have fully recovered from COVID-19, or that they have had a negative PCR test within the previous 72 hours.
This is the Russian capital city's latest move to bring the latest wave of COVID-19 to a halt.
The highly contagious Delta variant is being blamed for the most recent wave of cases of the disease, increasing the number of deaths in the country. Moscow has already issued an order that all restaurants and bars must shut down at 11pm. That rule remains in place, but with the latest step involving the QR code system added to the mix.
Since the implementation on June 28, many people across the city have reported that they have faced problems in trying to use the QR code portal to prove that they are vaccinated or clear of COVID-19. This is particularly true of people in Moscow who don't have a Russian passport. Simultaneously, the restaurants and cafes across the city reported that their business plummeted by 90 percent on the first day of the use of the barcodes.
Many people in Moscow were confused about the rules and usage of the QR code system.
People eligible to receive a quick response code to be able to enter restaurants, cafes and bars are those who have received both doses of a COVID-19 vaccine recognized in Russia (which include CoviVac, Sputnik V, Sputnik Light, or EpiVacCorona). People who tested positive for the illness but who have recovered within the last six months and those who have received a negative PCR test within the last 72 hours are also eligible to receive a code.
As a result of these regulations, people who went abroad and received a non-Russian vaccination such as AstraZenica or Pfizer are not eligible to receive a barcode to enter restaurants, cafes and bars.
People who meet the eligibility criteria are advised to use the mos.ru city government portal to apply to receive their unique quick response code. They will be required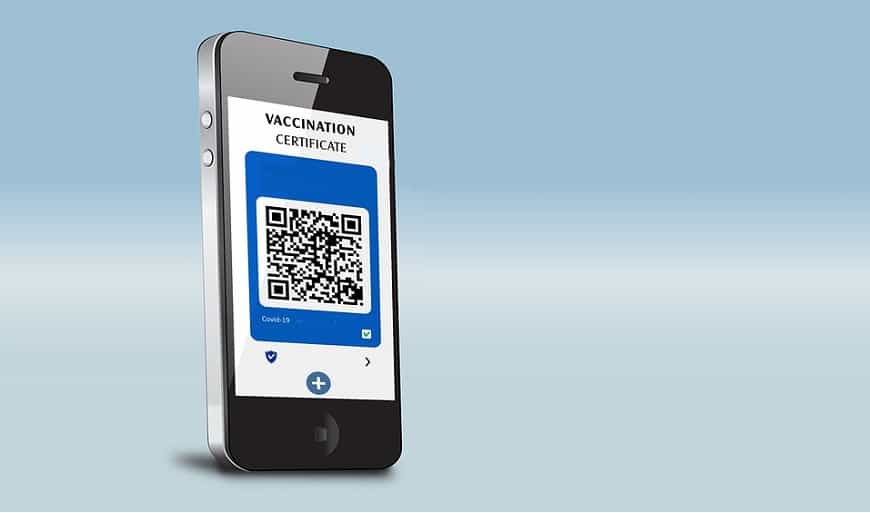 to fill in a brief form, in which they state whether they are Russian citizens or citizens of another country, as well as other personal information. If that individual's name is in the city health database, a barcode is immediately issued for use in the QR code system.