New research shows that 74 percent of internet users have no idea of the risks from quick response codes.
Seventy four percent of internet users have absolutely no idea that QR code spam exists, according to a G.M.X. commissioned survey.
This lack of awareness has occurred despite the fact that the problem is becoming worse.
Security experts from G.M.X., a European email provider, has detected a stark rise in the amount of QR code spam. The survey was commissioned in order to better understand whether or not device users understand what can occur as a result of scanning quick response codes. This, following an analysis of the way spammers have been altering their techniques in order to reach the largest possible number of targets.
The analysts looked at many different methods by using techniques such as "honey traps," which as special email accounts set up without any spam filters at all. Those traps are meant to draw the largest possible amount of spam so that it could be analyzed and better understood.
The analysts discovered that their honey traps drew a rising amount of QR code spam.
This year has used quick response codes as one of the top methods of spamming mobile device users.
"Our experts have noticed that many more emails are being sent with malicious QR codes. The results of this survey show that, by not knowing, users may be making themselves vulnerable to the new trend of QR Code scams. It is very important to check the sender and context before scanning a QR Code and find out where the link is directing you," advised Jan Oetjen, the C.E.O. of G.M.X.
While the vast majority of quick response codes are legitimate and bring the scanner to the promised online location, that is not always the case. A growing number of barcodes are now leading smartphone users to malicious websites. This means that scanning can infect a device with a virus that could then proceed to draw money from a mobile wallet or implement ransomeware, encrypting the device until a ransom is paid.
Experts are increasingly warning consumers to be aware of QR code spam and other types of security threats that can occur as a result of barcode scanning with a smartphone.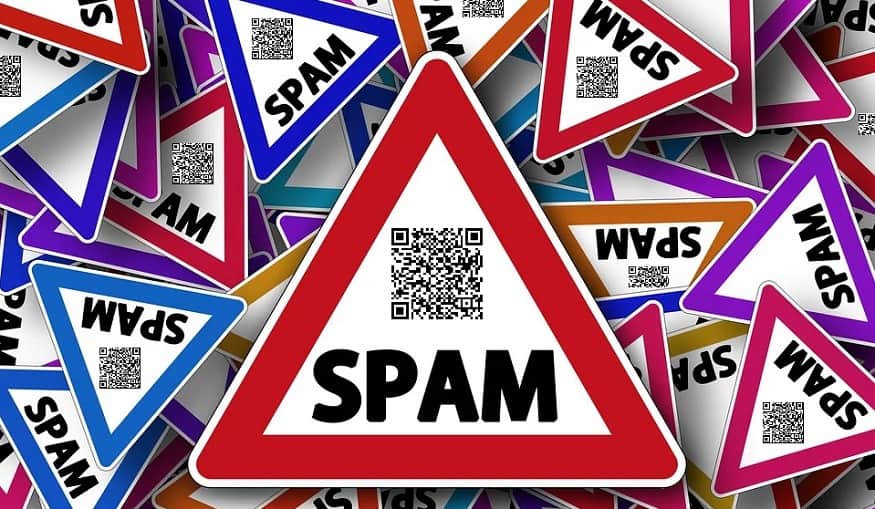 They caution consumers to simply be aware of what they are scanning and ensure that they can trust the source of the codes they scan.