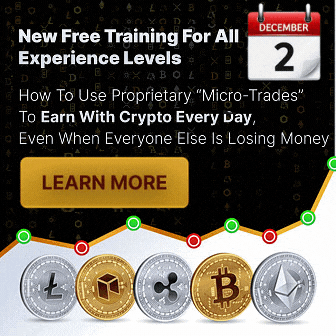 A new "Smart Store" booth has opened in one of India's biggest cities, allowing purchases with quick response code scans.
A new form of QR code shopping has launched in India, letting consumers scan barcodes to purchase certain non-perishable staple food items from a booth.
The new interactive booths have opened in three busy Metro stations located in Bengaluru.
This lets commuters do a bit of QR code shopping on their way from one location to another. They can, for instance, pick up rice, grains or pulses on their way home from work. All they need to do is complete their purchase at the booth by scanning a quick response code.
The new Smart Stores were launched by Walnut-stores.in. Now, the co-founder of that organization, Preethi Desai, is hoping to be able to replicate this method of shopping using QR codes, only in New Zealand, instead of India.
The QR code shopping booths currently offer 144 different food items, each of which have small samples.
The samples let consumers touch, smell, feel and even taster the products – including flours, rice, nuts, grains, pulses, dried fruits and others – before those items are added to their digital shopping carts by way of a QR code scan through a mobile app.
According to Desai, shopping in this way offers consumers a way to take part in online shopping while still enjoying a personal and hands-on experience. "When you shop online, the real product can't be felt. Online shoppers don't know the quality of products, what you see online and what you get is different," said Desai. "So the aim is just to make people's life easier."
Indian born, Desai moved to New Zealand fifteen years ago. There, she worked for a bank and developed a solid understanding of how to do business. From there, she decided she was ready to go into business for herself. She decided to take a leave of absence from work, during which time she traveled to India to learn about how she could get started.
Now that she has created a QR code shopping experience in India, she is coming up with a strategy to replicate the model but for a New Zealand market and product offering.