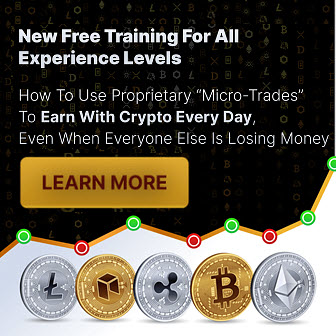 The government's NZ COVID Tracer app has led to a number of struggles and complaints.
Since the New Zealand government launched its NZ COVID Tracer app, people have complained of struggles in scanning the QR code posters.
Reports have found that there are many quick response codes that cannot be scanned by the app.
At the same time, it appears that the NZ COVID Tracer application also contains a number of software bugs that affect the way it functions. The app was first launched on Wednesday. It provides a type of "digital diary" of the locations visited by people in the country. This is accomplished through quick response barcode scans upon arrival at the various locations.
The information recorded through the scans is securely stored on the user's own device and is automatically deleted 31 days after it was collected. The intention was to gather tracing information as the country opened up to freer movement. Director General of Health Dr. Ashley Bloomfield announced that about 405,000 people across the country had downloaded the app to take part in the contact tracing efforts.
QR code posters are displayed at public locations to allow visitors to scan their arrival at that spot.
The idea is to be able to find out right away if a contact has been made between an existing case and someone else who may have visited the same location, particularly if it was at a similar time. This allows potentially infected people to be located efficiently so they can be tested and can self-isolate as soon as possible.
Around 15,500 businesses have generated an official quick response barcode to display so their customers can scan them. That said, the country's Ministry of Health is encouraging all businesses to do so. The goal is to have QR Code posters displayed in all stores and businesses
The main problem right now isn't with participation however, it is with the difficulty app users are having in scanning the barcodes. This has generated considerable frustration among users and has led
to many complaints about the barcodes as well as with the usability of the app. Among the common complaints about the app have to do with struggles in registering in the first place.