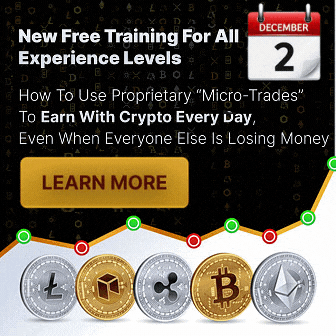 The retail chain has launched its own proprietary wallet application in stores nationwide.
Kohl's has announced the nationwide rollout of its QR code payments app. This will allow customers to pay for in-store purchases using their smartphones. The new feature has been integrated into the existing mobile application and is called Kohl's Pay.
This makes Kohl's the latest among a string of large retailers that are choosing to offer their own mobile payments.
The QR code payments app will make it possible for "more than 25m active cardholders" to be able to buy products through a smartphone. The Kohl's Pay app is not the same as a mobile wallet. Unlike Apple Pay, Android Pay and Samsung Pay, users cannot add their other credit cards to use as payment methods. With this mobile app, users have the option to pay exclusively with their Kohl's credit card.
That said, the quick response code scans aren't just for completing transactions. The app is also connected to the retailer's rewards and loyalty programs. That way, a single transaction will also update the Yes2You Rewards and the Kohl's Cash accounts carried by the user. In this way, it also makes it possible for customers to redeem their rewards and loyalty points.
Because it is a QR code payments app, it is compatible with the vast majority of smartphones.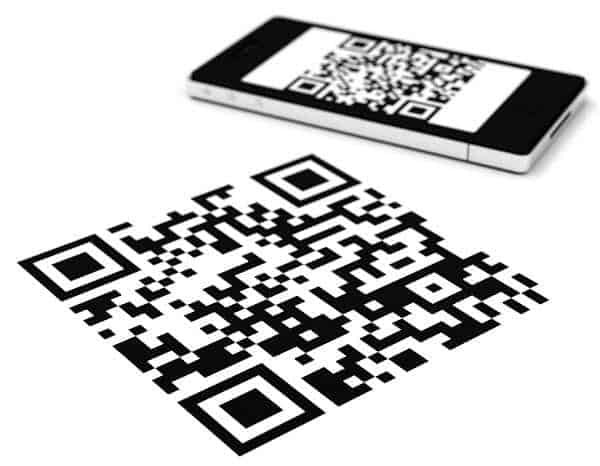 In the retailer's announcement of the mobile payments function, it also said "Additionally, every Kohl's Pay transaction is stored on customers' mobile devices, allowing them the opportunity to easily make a return or an exchange right from the Kohl's app."
To use the Kohl's Pay function of the app in-store, there are a few basic steps customers must take. First, they must download and install the mobile application. Then, they must enter and save their Kohl's Charge information into the Android or iOS version of the app. At the checkout counter, the app is launched on the smartphone and Kohl's Pay is selected from among the options on the menu.
This calls up the QR code payments app feature, which displays a scanner. The point of sale displays the barcode and the smartphone is used to read it in order to approve the transaction. The customer must then tap the screen to use their Kohl's Cash or the retailer's card as a payment method.