The arrangement across the ASEAN region is partly intended to reduce dependence on the US dollar.
Philippines, Vietnam and Brunei have announced that they intend to join with other significant Southeast Asian economies in a decision to create a cross-border QR code payment system that will encourage the use of their local currencies instead of having to rely on the US dollar when shopping across each others' borders.
Several other countries have launched similar strategies or have agreed to develop them.
For instance, Singapore, Thailand, Indonesia and Malaysia have already been making notable progress with the implementation of their own QR code payment system that allows for bilateral transactions. That system was first created in 2022, said Indonesia's central bank governor Perry Warjiyo in a recent statement.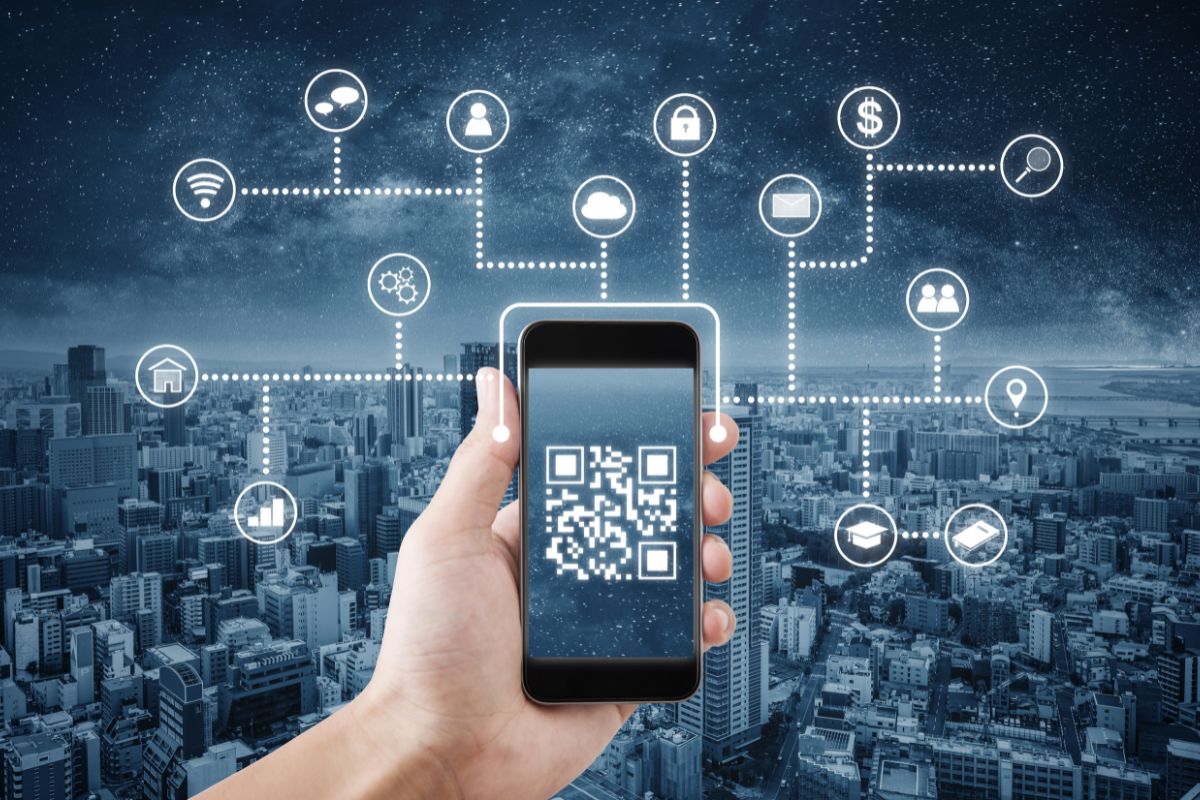 "This commitment will help … facilitate seamless and secure cross-border payment," explained Warjiyo when speaking with the media following a meeting in Jakarta in which the Association of Southeast Asian Nations' top finance officials were in attendance. "Gradually … all of the countries [will be] connected in their … payments with local currencies being used."
Indonesia has taken the helm in directing the QR code payment system initiative with the other countries.
According to Warjiyo, Indonesia, Singapore, Thailand and Malaysia "by the end of this year will be interconnected [with] each other — from bilateral to multilateral."
Through this strategy, the central banks of Indonesia and Malaysia formed a cross-border link in May. That allowed Malaysians traveling into Indonesia to scan quick response barcodes with their smartphones in order to pay for goods and services they purchase while they're in the country. The same could be said for Indonesians traveling to Malaysia.
The QR code payment system completes the transactions using the local currency, instead of relying on US dollars as a form of intermediary currency.
Warijyo has stated that Vietnam is expected to become a part of this mobile payments group very soon, and that the country's financial authority in charge of its domestic transaction systems is already in talks with local industry to establish an agreement on a national system using the barcodes.