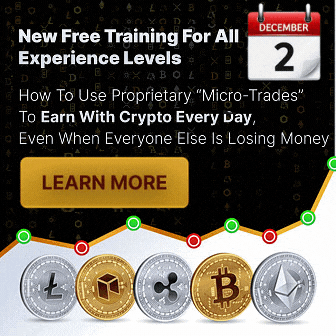 Proves that there is still a place for snail mail in advertising.
The U.S. Postal Service has shown that its QR code mailers were a positive choice for the promotions that it intends to distribute beginning in early November.
These are designed to encourage smartphone users to pay closer attention to the ads.
Some mobile marketers are willing to go so far as to say that with this QR code campaign, the USPS is even a little ahead of the curve in its implementation of smartphone friendly barcodes.
The QR code mailers currently come with a discount of 2 percent.
This reduced price is for any of the standard or first class letters, catalogs (known as flats) and mailer cards that have a QR code printed on them. They will be distributed beginning on November 7 and running through until November 21.
An additional 1 percent discount is added if priority mail is used for the remainder of the year.
When marketers choose to fill a small percentage of their orders using priority mail for the rest of 2012, they will also receive an additional discount of 1 percent from the cost of their QR code mail advertising cost.
Until now, though the mailers themselves have become exceptionally popular, there don't appear to be too many companies that are taking advantage of the additional discount from the Priority Mail campaign. Some marketers are saying that it simply isn't worth the hassle to receive the extra 1 percent discount. That said, they're all thrilled with the ability to receive the discount on the QR code mailers in general.
By offering these various price reductions to marketers that have websites that have been mobile optimized, the USPS is demonstrating its ability to keep up with technology and the channels that are used the most by its clients and their customers.
Last summer, the USPS had another QR code mailer campaign, but it may have missed the mark slightly as these barcodes were not necessarily linked to mobile websites. Now that this has been changed, the feature feels less like a gimmick and more like a tool to provide consumers with a greater opportunity to inform themselves and make purchasing decisions.