The Numismatic Guaranty Company has introduced the design as part of a new high-security program.
The Numismatic Guaranty Company (NGC) has introduced a new QR code with a high-security hologram as a new component of its strategy for fighting counterfeiting and to make it safer for customers to trust in shopping for NGC-certified medals, coins and tokens.
The holograms and quick response barcodes will also be combined with numerical security codes.
By working the holograms, QR code and numerical security codes together, the combination becomes unique to the specific collectable that has been encapsulated. As a result, it becomes exceptionally challenging for counterfeiters to attempt to tamper with or replicate the NGC holder.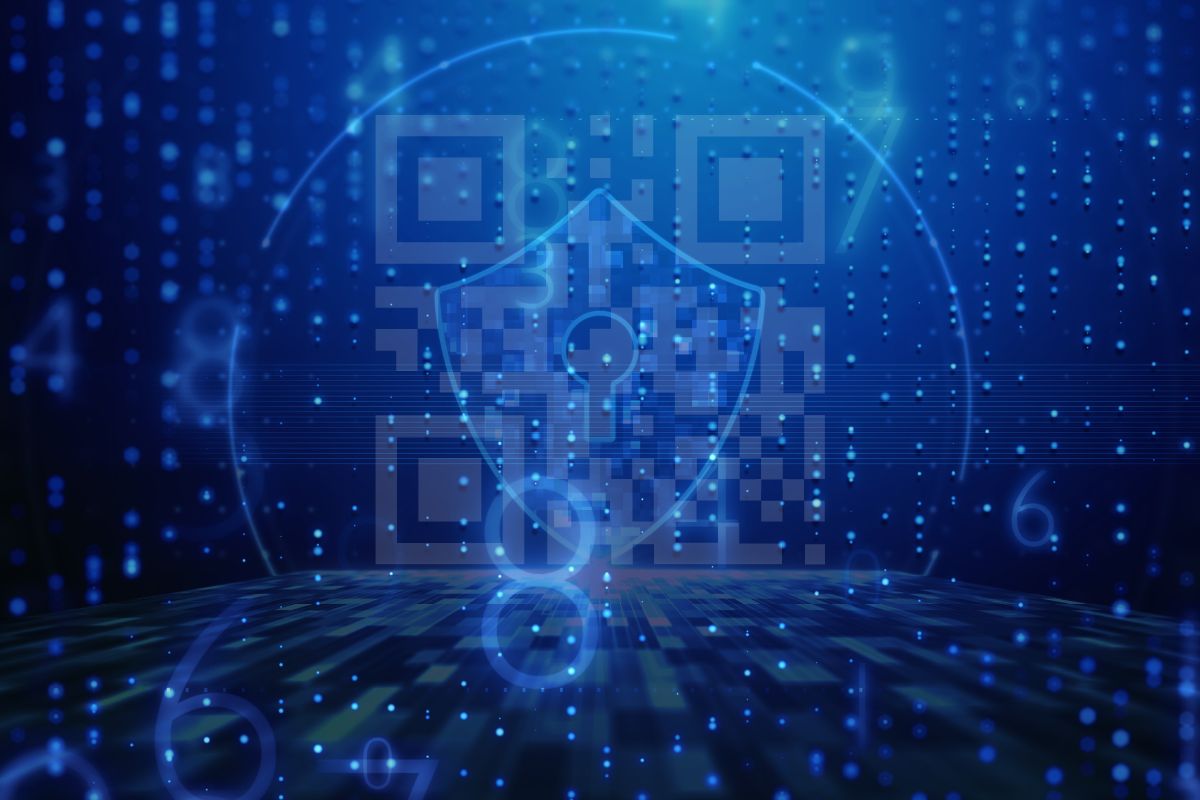 When the quick response barcode on the hologram's left is scanned using a smartphone, it directs the device user to the NGC Certification Verification tool, which automatically displays the information for that precise collectable. In this way, the potential buyer can not only verify its authenticity, but also learn more about the collectible, including the NGC Census population data. For many of the coins that are sold this way, the NGC Price Guide value is also listed.
The QR code also makes it easier for a potential buyer to compare images to the collectible they're considering.
At the time when the collectible is encapsulated, NGC takes high-resolution images that are then shared on the page available through the barcode scans. There are images for nearly every medal, coin and token the NGC has certified since late 2008, and all those images are available for free on the official website. This has become not only a helpful source of information and nomistic research, but also another step in verification and anti-counterfeiting.
The unique QR code is also accompanied by a unique eight-digit security number. With the hologram, they are among the now industry-leading features that NGC has fused into the back of its holders as an anti-counterfeiting tool. The detailed certification, high-security hologram and tamper-evident holder allow shoppers to feel confident that the collectible is precisely what its information – and the dealer – claim.
"NGC is constantly looking for new ways to both innovate and create a more transparent and safe market for collectors and dealers," said Certified Collectibles Group executive vice president Andy Salzberg. "With the addition of this new QR code we have accomplished both. Each QR code is unique, making them virtually impossible to counterfeit. In addition, we have made it faster and easier for collectors to look up a coin on NGC's website."