The investigators used the quick response codes to be used by clients for payments that were traceable.
UPI has gained massive popularity in mobile payments, to the point that it could be used for crime busting by providing QR codes to clients of human trafficking.
The massive network was based in Goa, India, but was being operated out of Kenya.
The police chose this method of tracking because the QR code/UPI mobile payment is typically completed during an early transaction stage, stopping clients from being able to get out of paying later on. Therefore, by providing the QR codes, it meant that tracking could take place during the earliest part of the transaction with the human trafficking victim.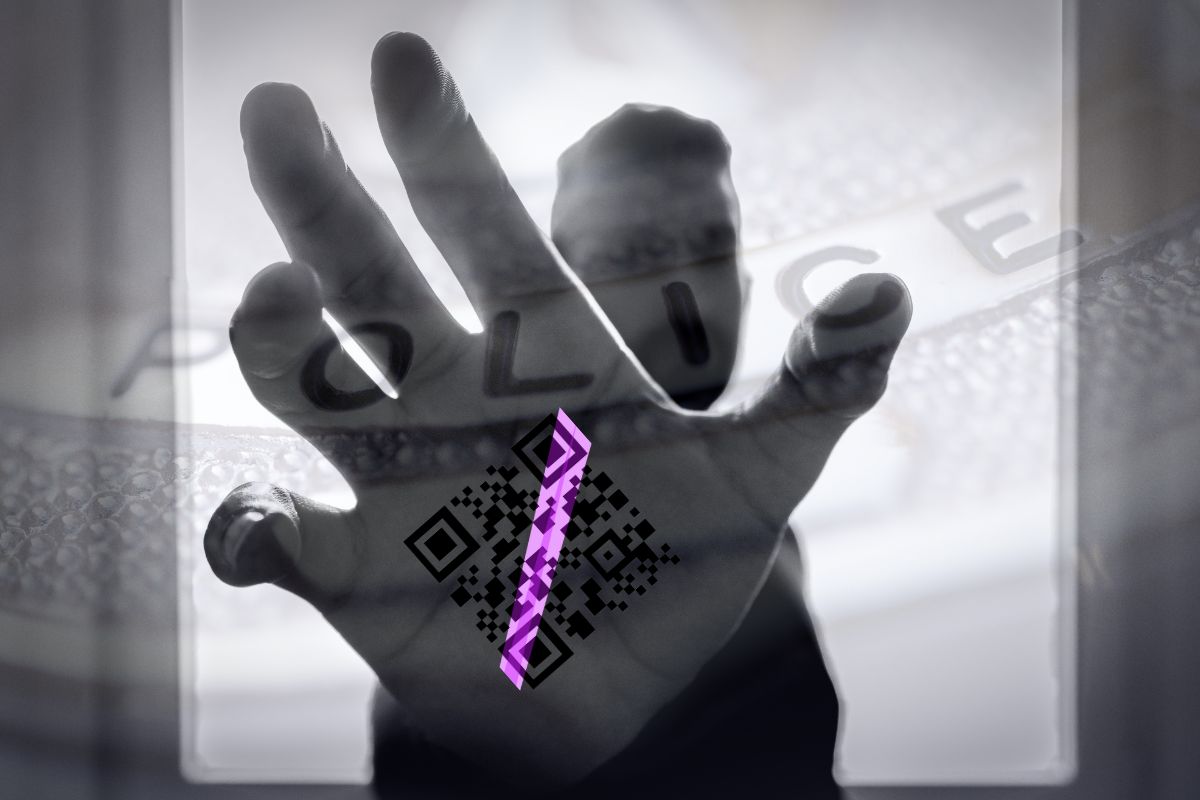 Media reports state that two Kenyan nationals have been arrested for operating the ring, Maria Dorcas (28 years) and Wilkista Achitsa) (22 years). Five women who were victims of this human trafficking ring were rescued through the assistance of the Arz NGO. Police in Goa are now looking for a third accused individual, in this case, a person from Nigeria.
The QR codes offered police a simple, inconspicuous way of tracking down the criminals.
This particular racket had to do with luring educated women from Kenya by promising them hospitality industry jobs. The criminals behind the scam completed the documentation necessary for the women to enter India. They also purchased the tickets on behalf of the women.
That said, once the victims were in India, steps were taken in advance, before they were delivered to the client, so that they could ensure payment. It was required that an Aadhaar card be produced ahead of time, for instance. This could confirm that the client was genuine and to be able to escape the police.
"Once the women arrived in Goa, their passports were taken away by the trafficker in the guise of getting them a job. If they refused, they were threatened with assault and asked to pay Rs 5-8 lakh," said a statement from the police explaining the criminal strategy. "They were released only after the victim women paid the traffickers Rs 5 lakh via prostitution."
"After the deal was struck between the customer and traffickers, the customer would come to meet the victim. Before moving ahead, the victim had to share a QR code with the customers," explained Anjuna PI Dessai. "Once the payment was done, the entire sum of money was transfer red to the account of the traffickers."
That said, Arz learned this strategy and tracked a victim to Goa, where she was assisted in filing a complaint. From there, the Anjuna police raided the location where the victims were being held and where the criminals were staying.