Consumers across the country are being warned about online scams using quick response codes.
Federal police in Belgium have issued a new QR code fraud warning. It cautions smartphone and mobile device users about scams using quick response codes.
Quick response codes have become central to certain types of scams allowing scammers to steal money.
The QR code fraud warning was issued to everyone. That said, it was primarily meant to target anyone buying products or services online. For instance, those shopping in second-hand markets online were considered to be particularly vulnerable.
To receive payments for what they sell, merchants will frequently provide buyers with a bank account number. This makes it possible for shoppers to transfer money directly to that account. When the funds are received, the transaction is deemed completed.
That said, in the case of this QR code fraud warning, barcodes are used in a very dubious way.
In these cases, scammers claim to provide buyers with a more convenient way to complete the transaction than manually entering an account number. They do this buy sending QR codes to buyers. Once scanned, the user is directed to a place where he or she can enter his or her own bank account number in order to initiate a funds transfer. The method looks legitimate, but when the buyer enters his or her financial information, it runs the risk of giving the funds recipient greater access to the buyer's account.
"You then run the risk that large sums of money can be taken from your account," cautioned Oliver Bogaert from the Federal Computer Crime Unit, as quoted in a Brussels Times report.
This type of scam is becoming more popular in Belgium and appears to have arrived there from the Netherlands. ING in the Netherlands has already issued its own QR code fraud warning to its customers. It has cautioned them against using a barcode to complete a transaction as it could link an additional user to a buyer's account even through an official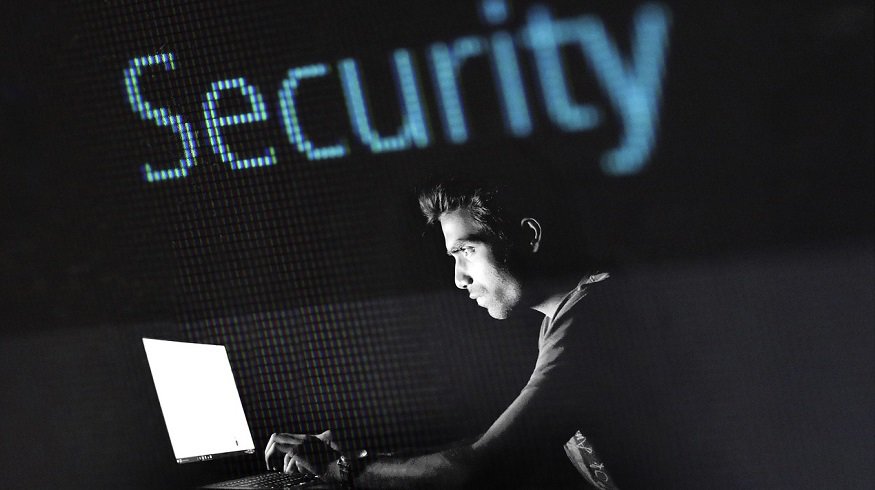 banking app. Bogaert warned consumers not to rush when making a purchase and to "be extremely careful" if they should ever receive a request for payment that contains a quick response code.