New South Wales Minister for Customer Service Victor Dominello applauded the technology.
In New South Wales, Australia, hospitality businesses and hairdressers are now required to use a QR code contact tracing system.
Though it was available on a voluntary level, it became mandatory at the start of the year.
According to New South Wales Minister for Customer Service Victor Dominello, the QR code contact tracing system is the best tool for getting the job done. He has applauded the check-in system's effectiveness and was doing so even before it because mandatory for hairdressers and hospitality businesses.
The state government is pushing hard to ensure compliance among businesses, which risk an AU$5,000 fine and closure for a week if they do not comply. Businesses that continue to fail to comply would risk a further month's closure.
"The consequences of non-compliance and complacency when it comes to electronic record keeping are serious — it puts people's health at risk and destroys jobs," said Dominello. "The feedback we've received from contact tracers is that the Service NSW QR code is the most effective system in assisting NSW Health to protect the community."
The new QR code contact tracing system stops users from being able to enter fake names.
"Our QR code also prevents the use of fake names as a customer's personal details are automatically captured via the Service NSW app when they scan their smartphone over the QR code," added Dominello. This was in reference to some struggles that earlier versions of the strategy had experienced, in which people were entering names such as Mickey Mouse instead of their own personal details.
The government's guidance on check-ins for customers who are not using the app indicates that businesses can still use an online form to add the individual.
According to Dominello, by December 30, 2020, even before the use of the QR code contact tracing system was mandatory, there were already more than 50,000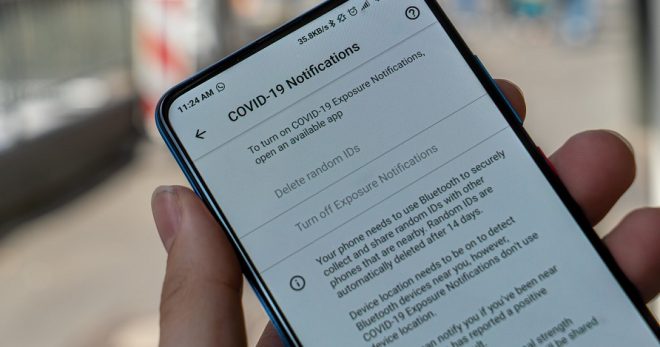 businesses using it. Moreover, over 2 million people had already used it. Premier Gladys Berejiklian furthered the praise for the app, saying that the more people use it, the greater its accuracy for detecting potential exposures.