MTR plans to implement a payment system that uses quick response codes.
In an official statement released by MTR Corporation, Hong Kong's rail operator, the company announced that it intends to implement QR code based payments on existing AFC (Automatic Fare Collection) gates.
Passengers will be required to pre-generate a QR based transit code.
The new QR Code based payments system will be built on a travel first and pay after payments model. Under this new system, passengers will need to pre-generate a quick response based transit code to enter or to exit paid area of the MTR subway stations. Passengers will be required to present the QR code at these areas.
Information will be collected by the code and this information will be utilized for journey construction and to calculate the fare.
In its official statement, MTR has invited "qualified companies to express their interest in tendering for the application of QR Code for travel on the MTR rail network."
The prequalification for the tender took place last month and tenders will be invited in August 2018.
Hong Kong is not the first in Asia to implement this QR code based payments system.
While this is a big step for Hong Kong's rail system, it's not the first rail system to make use of quick response codes.
Since 2011, QR code tech has been a part of Taiwan High Speed Rail's mobile ticket booking app. This allows passengers to use the code for the purpose of passing through AFC gates.
Furthermore, a QR Code-based payments system was implemented at select Shanghai Metro stations in January. This system lets passenger pay for fares using China Union Pay or Alipay.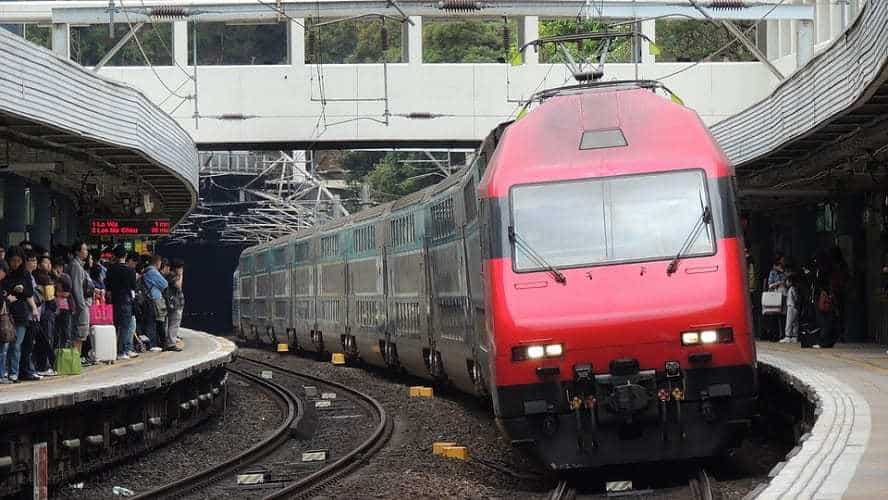 So far, it has been very successful. In fact, QR Code Press reported back in March that due to the systems success, the quick response code program will be up and running in all Shanghai Metro Stations by the end of this year.
Likewise, this system has also previously been announced in Beijing and Hangzhou. However, it will be interesting to see if this QR code based payments program that will enable faster entry and exit for passengers in Hong Kong, will be as successful as it is in Shanghai.