New acquisition could help Powa reach new markets throughout the world
Powa Technologies, a prominent commerce organization based in the United Kingdom, has announced its acquisition of MPayMe, a company based in Hong Kong that specializes in business technologies. Through this acquisition, Powa aims to expand its global reach, breaking into new markets, particularly those that are interested in new technology and mobile commerce. The acquisition will give Powa access to MPayMe's Znap application, which allows users to scan QR codes to make mobile payments.
QR codes are becoming powerful mobile commerce tools
QR codes have traditionally been used as marketing tools and for inventory management. In both regards, these codes have been quite successful in their purpose. Recently, they have been seeing use in mobile commerce, mostly among retailers and small merchants. The codes can quite easily be used to allow people to purchase products with a simple scan from their smartphone or tablet. Many retailers have praised the convenience of QR codes and noted how well received they have been among mobile shoppers.
_____________________________
Technology Quotes That Invite Thought - "People will accept your ideas much more readily if you tell them Benjamin Franklin said it first." - David H. Comins
_____________________________
Billing market to be targeted by Powa and MPayMe and new mobile applications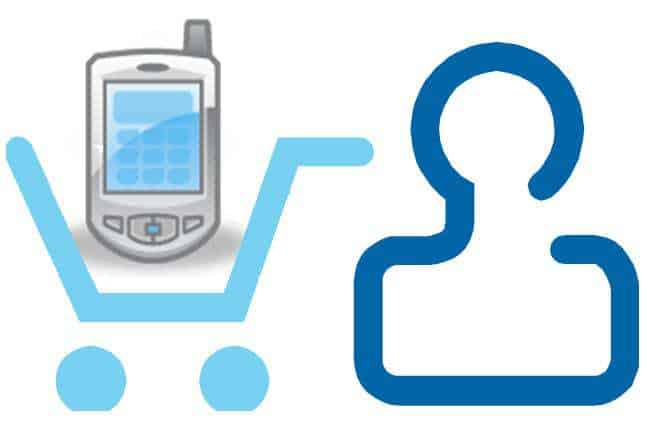 Powa intends to bring numerous new features to the Znap application, as well as other apps to be released in the future. These features are likely to target the billing market, utilizing QR codes and other technologies to make paying bills easier for consumers. Powa believes that it can reach millions of new consumers throughout the world by making bill paying services more available.
Companies plan to launch unified product within the coming months in order to reach new consumers
Both Powa and MPayMe will  work together to create a unified product that will incorporate the technologies from both companies. This new product is expected to be released within the next three months. Whether or not it will be popular among consumers is uncertain, however, due to the high degree of competition that exists in the mobile commerce space. While both companies have extensive experience in the mobile world, mobile consumers are quite notoriously fickle when it comes to the products that they support.