Mogix Accessories, maker of the best portable charger for commuters
has just released a new essential guide to getting the most out of this gadget. The guide was launched at the same time as a new customer support video about the portable charger.
The company's cell phone portable charger became a fast favorite among commuters shortly after its release. This lightweight portable battery charger is slim and easy to slip into a pocket or toss into a handbag, backpack or briefcase. That way, commuters use their portable charger for iPhone and Android smartphones on their way to or from work or school.
The new user guide offers the Mogix battery pack users detailed instructions for using their gadget to its fullest potential. The high battery capacity and rapid 2.5A charging port make sure that even if the phone wasn't charged overnight or the commuter faced a long day of usage, they won't run out of juice before they arrive. Considering the length of some commutes, being without a phone can mean no music, reading or communication for two hours per day or more. The Mogix power bank helps to make sure that doesn't happen.
Mogix Accessories is known for standing behind every product it ships. Its battery pack comes with a 90 day satisfaction guarantee as well as a 18 month warranty. This, combined with high quality of the 5,000 mAh battery pack has earned it a proud 4.1 star rating on Amazon from well over 200 owners.
For instance, Amazon customer Craig S. stated in his review that the Mogix portable phone charger had a "Great size and design. Very nicely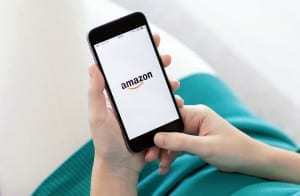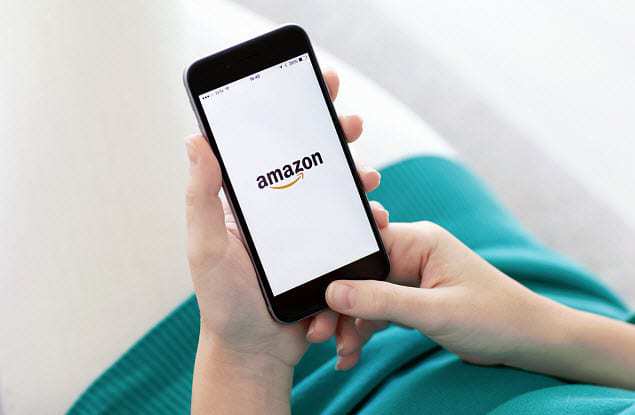 made and appears that it will hold up to the banging around in my bag it will receive. Charges quickly, and charges my iPhone quickly."
Equally, Amazon.com shopper Aurora A. Underscored the quality of both the product and customer care. "The power bank is small and light. Also, it holds lots of juice and charges all kinds of gadgets! Very easy to use, too. More importantly, I contacted the manufacturer (questions on how to avoid potential water issues). They replied right away and were more than professional, courteous and responsive. Seriously, **they truly care**. If I could give them more than five stars, I would!"
To discover more about Mogix Accessories, visit the company's official website at www.imogix.com. To find out more about the 5,000 mAh portable phone charger and the new user guide and video, visit the Amazon.com product page at: https://www.amazon.com/Mogix-Cell-Phone-Portable-Charger/dp/B00XGV2GIY/.
For YouTube Video: https://youtu.be/pF-_dcDUujY​