Players will see a dramatic increase in the duration of the lures as they'll last up to six hours.
A Pokémon Go Valentine's event is under way and it will keep running until February 15. In the theme of love and romance, it will be allowing lures to last for up to six hours instead of the typical half hour limit.
The Pokémon Go app still has a large number of dedicated players and the event might bring back more.
This new Pokémon Go Valentine's Day event will mean that players will also be able to see many more lures about their area. After all, if they're lasting 12 times longer, it means that a certain amount of build-up will be allowed to happen as they don't disappear nearly as quickly as they usually would.
How is this romantic and love themed? It isn't if you're just looking at that feature. However, keep in mind that if it draws more people to play the game once again, players might just find themselves running into someone with whom they have the game in common. Perhaps not.
Still, the Pokémon Go Valentine's does take a step further than that to stay on theme.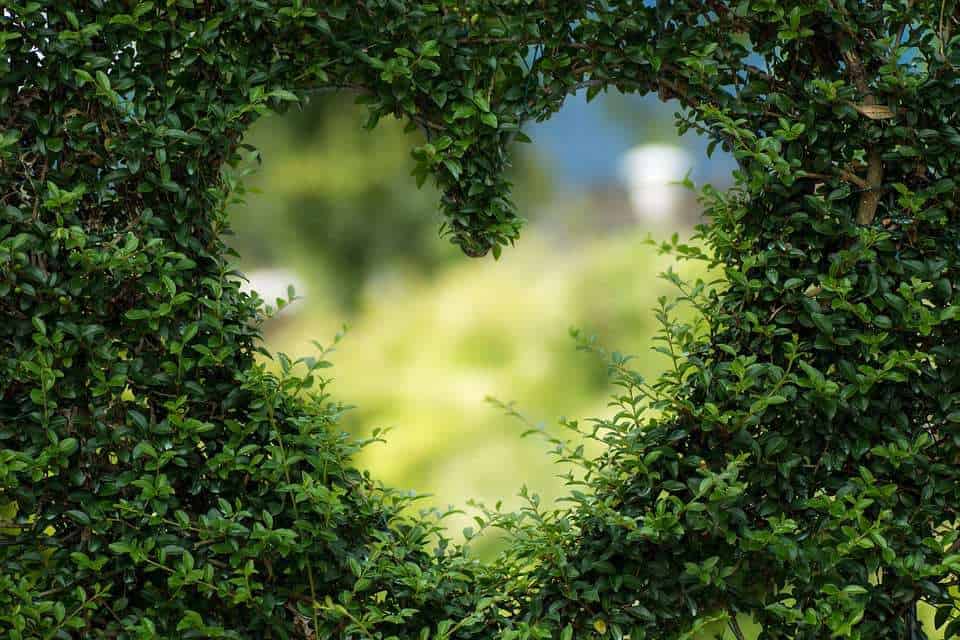 For one thing, pink Pokémon will suddenly be easier to find. This means you'll find yourself coming across Porygon, Chansey and Clefable much more frequently. Moreover, Smoochum, Cleffa and Igglybuff will be hatching out of eggs more often.
If candy is your thing, then you'll find that there will be no shortage throughout the length of the mobile game event. Players will be receiving double the candy they'd previously received, and they'll get it for doing nearly anything in the game.
The Pokémon Go Valentine's Day event first started on Wednesday at 7pm, but players who want to take part and who haven't launched the app in a while haven't missed out. In fact, it will continue beyond Valentine's Day, which will mean that players can have the choice to spend time with their special someone's on the day itself, and still play the mobile game right through until February 15 at 7pm without missing the event.