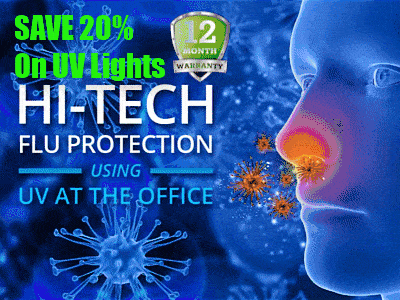 Businesses in the Middle East to benefit from new Pixelbug services
Pixelbug, a marketing technology company based in the United Arab Emirates, has announced the launch of a new service designed specifically for businesses that are interested in adopting augmented reality. Augmented reality has begun establishing a strong presence in the marketing world, largely due to its interactive nature. Pixelbug is keen to bring augmented reality to UAE businesses that are eager to engage consumers that are becoming more reliant on mobile technologies.
Pixelbug brings augmented reality to the Middle East
According to Pixelbug, 75% of mobile consumers in the Middle East region own smart phones, with 67% of these people accessing the Internet through their devices. This presents a major opportunity for businesses to reach out to a new generation of consumers that have grown very attached to their mobile devices. Through its new augmented reality service, Pixelbug aims to help businesses connect with these consumers while also providing consumers a way to find out information concerning the products they enjoy.
Digital marketing may be well suited to engage tech-savvy consumers
Pixelbug suggests that augmented reality marketing campaigns, on average, engage 55,000 unique mobile consumers every month, most of whom spend approximately 7 minutes examining the content associated with the campaign. Pixelbug believes that by providing businesses with access to new augmented reality services, they will begin developing more engaging marketing campaigns that will capture the interest of consumers throughout the Middle East.
Middle East beginning to see exposure to augmented reality
Augmented reality is somewhat popular in marketing in many parts of the world, but is virtually non-existent in the majority of the Middle East. With smart phone ownership on the rise, businesses may be missing a promising opportunity to engage consumers in a way they may have never experience before. Augmented reality campaigns in other countries have shown that the technology is exceedingly proficient in catching the attention of tech-savvy consumers. Pixelbug believes that the time is right to introduce the technology to the market in the Middle East.