The image based social network's quick response code could be handy for shoppers while in-store.
A new version of a Pinterest QR code is rolling out for the social network's users to inform themselves while they're shopping. The barcode is designed to be used by consumers as they walk through a store in real life.
The goal is to let Pinterest users access more product information by way of their accounts.
The Pinterest QR code feature should help to improve the seamlessness of the effort to gain additional information about a product through the use of a smartphone. Quick response codes allow this to happen without having to do a lot of typing and tapping.
The inspiration for this QR code feature is the popularity of the barcodes in various locations around the world, particularly in China. Pinterest has rolled it out for certain brands and retailers. These special barcodes function in the same way as regular QR codes, where smartphone users open the Pinterest app and scan the barcode using their device cameras. This automatically directs the user to a relevant page where they can see more or learn more about the product they're interested in learning about. They can also learn more about the brand or the retailer selling the product.
The Pinterest QR code barcode makes sense as much of the social network's content is from marketers.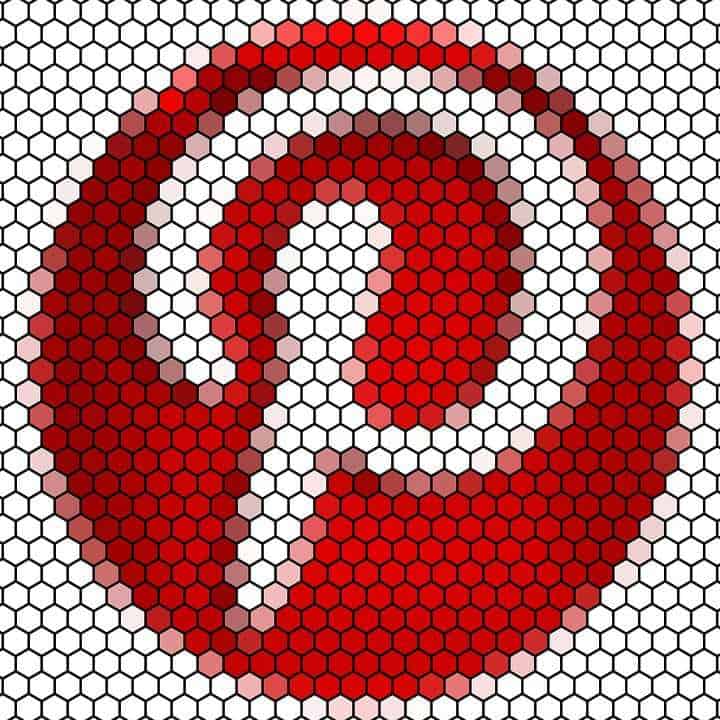 "In China it works because when they see a QR code they open the app and scan it," said Jeff Harris, the brand's visual search product lead. "You don't really know how you're supposed to process it in the U.S. Pincodes are a really good use case. You open up Pinterest and tap the camera icon. We had so many partners asking for it. They had all this online content already and said they can you use the camera."
The use of the Pinterest QR code can help to reduce the amount of time and effort needed to be able to use a mobile device to discover a brand, product, or retailer. By making it more convenient in this way, it increases the likelihood that consumers will choose this method when seeking to inform themselves.