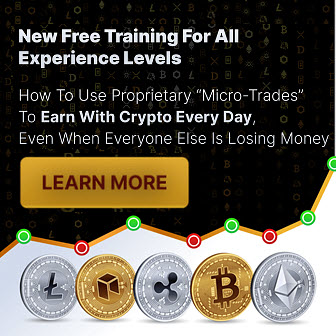 QR code scanning for more information helps artists.
The Philadelphia International Airport has announced that a new series of QR codes will be accompanying its various art installations. The airport is home to some famous works of art from Mary Smull and Anne Schaefer, which many travelers have enjoyed for years. The airport believes that adding QR codes to these works of art could help travelers experience them in a new way. The codes will begin appearing this month on art throughout the airport and can be scanned by any QR code scanner available for smart phones and other mobile devices.
QR codes are becoming very popular in the world of art. The codes themselves have been the subject of creative interpretation recently, with artists using the codes as a basis for more exuberant works. The codes have also been used to make information on particular artworks and artists more available to consumers. QR codes have begun to see extensive use in museums and other art galleries where they have been well received by art lovers all over the world.
The codes at the Philadelphia International Airport will be used to give consumers more information on the artists whose works are on display. Smart phone users will be able to share the information they find with their friends and contacts. The airport has plans to use the codes for any future works of art that are displayed at the facility and believes that the codes will help artists gain exposure and connect with their fans.
QR codes are quite popular in the world of marketing and promotion. The Philadelphia International Airport is not the first airport to use QR codes, but it is the first to use the codes as a way to promote the artwork it has on display. The airport has tentative plans to continue expanding the use of QR codes in the future, depending on how well travelers respond the use of the codes.
The exhibitions with accompanying QR codes are the "Sk8Lamps" by Victor Perez, "Mary Smull: Reclaiming Unfinished Embroidery," "Anne Schaefer: Diamond Unit," "Colette Fu: We Are Tiger Dragon People," and "Arden Bendler Browning: Upheaval."