Recent research by the firm has shown that adolescents are diversifying their activities on these networks.
When it comes to social media marketing, there are certain groups that are specifically considered to be the most appealing targets, and among them is the ever appealing teen group.
The reason is that these are individuals who tend to share a great deal more and pay attention to what they see.
Therefore, when a new study's results are released about the way that teens are using social networks, it can be seen as gold to marketers. Firms and brands involved in social media marketing will be interested in the outcomes of recent research by Pew Research Center, which looked closely into what American teens are doing and how they're doing it when it comes to their favorite networks.
The first point that social media marketing companies will want to hear is that almost 1 in 4 are mobile.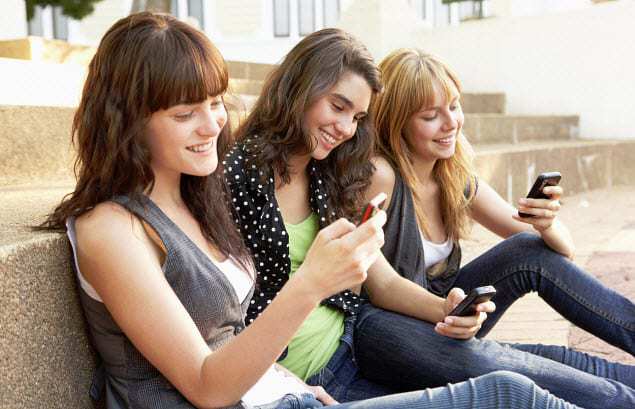 The study revealed that 24 percent of teens are nearly constantly online as a result of the mobile devices that they use. This helps to underscore why this demographic is tremendously appealing to the marketing and the tech industries. They are always seeking more content to be able to consume throughout just about every part of their days.
Almost 1 in 4 of American teens has access to a smartphone. The report said that 73 percent either own a smartphone or have regular access to one that is shared with someone else. Moreover, 30 percent of teens have basic mobile access.
Mobile or not, the vast majority of teens (92 percent) go online at least one time every day. Still, over half (56 percent) go online several times per day. The number of adolescents who aren't going online all that often is shrinking rapidly. Only 6 percent of teens said that they accessed the internet only one time per week. Approximately 12 percent keep their digital activity down to one usage period every day.
Mobile devices have boosted the amount of online time and their exposure to social media marketing. Pew showed that 94 percent of teens who have mobile access to the internet also go online at least one time per day.